Digitizing Your Worker's Day With Augmented Reality
Empowering workers to rapidly diagnose, inspect and manage assets from anywhere.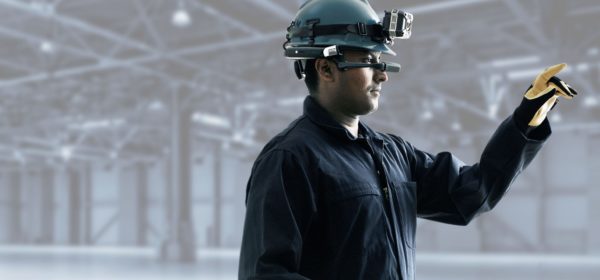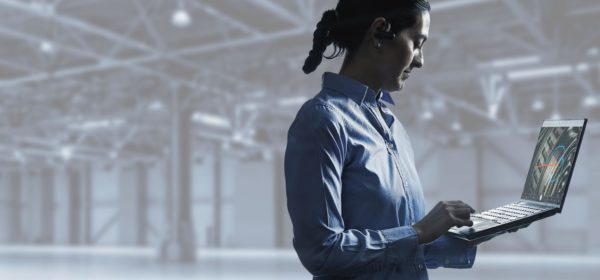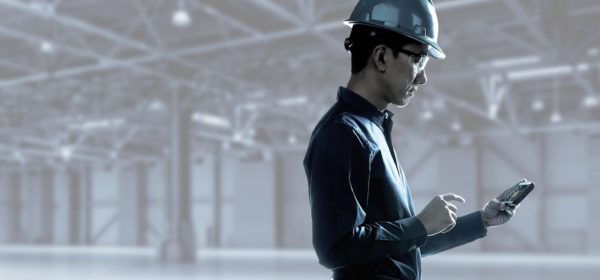 Frost & Sullivan Video Learn why Frost selected Librestream as the top provider for mobile video collaboration.
Onsight Flow in Action
New digital paperless work instructions demo
See a demo of Onsight Flow digital work instructions on a smartphone and RealWear HMT-1.
Librestream Industry Guide
Remote Expert Guide
We've built this guide to assist teams who are looking for a robust remote expert solution that aligns to their digital transformation initiatives.
Intrinsically Safe Wearable Camera
Librestream Cube-Ex Industrial Wearable Now Shipping
With dual thermal and HD optics, the intrinsically safe Cube-Ex wearable camera advances field diagnostics and inspections in the worlds' toughest environments 
Augmented Reality Service Platform
ONSIGHT
Deployed globally, the Onsight is proven to perform in the field.
Onsight delivers the experience and platform needed to access remote experts and remotely diagnose, inspect, and troubleshoot assets in the field. Connecting people to things as part of IoT, Onsight provides the right tools for every environment and is safe, secure, and always reliable.

Customer Use Case

Reduced support call length by 50% with Onsight
Find Out How
Customer Use Case

Saved up to 70% in total productivity time with Onsight
Find Out How
Customer Use Case

30K+ Inspections done using QiiQ powered by Librestream
Find Out How