Transform your workforce with us by your side every step of the way.
We have an extensive customer success program in place to take you all the way from Training your first Onsight user to a fully scaled and deployed solution within your organization.

---
Engagement
Each customer is different, but they all share a common purpose: to achieve a meaningful and positive impact on their business performance.
Our approach begins with that in mind, and brings a well-honed process to make our customers successful:
Onboarding – guiding customers through a proven and comprehensive process of deployment
Use Case Development – identifying areas of focus that will have a material impact to our customers' ROI
Business Outcomes and KPIs – defining and measuring success criteria
Internal Marketing, Communications – sharing and promoting the platform throughout our customers' organizations.
Executive Alignment – ensuring alignment with business goals, top-to-bottom
Adoption Strategies – assessing and adapting to our customers' unique culture.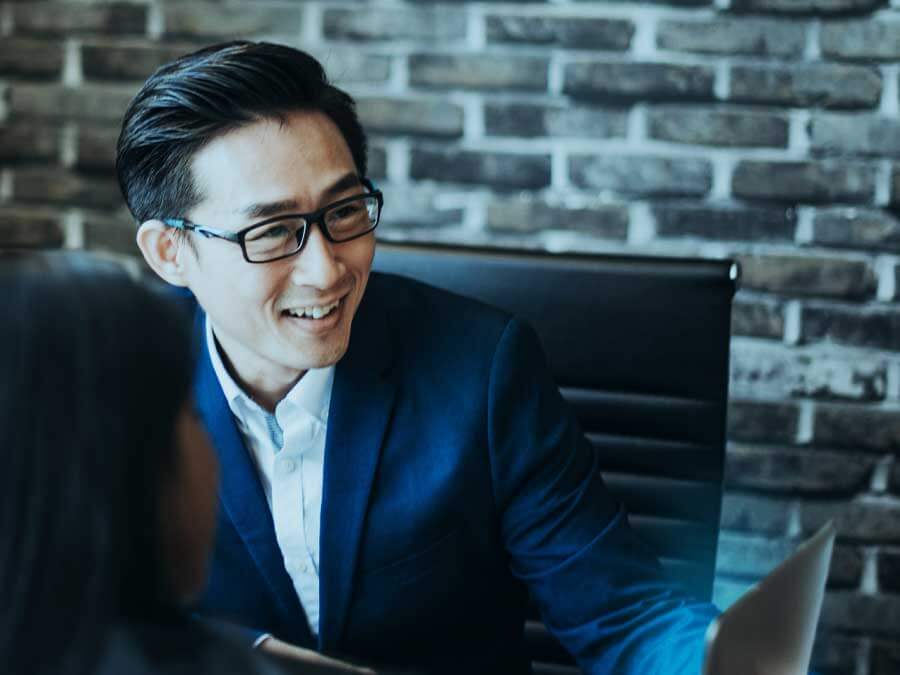 ---
TRAINING
We understand that every customer has a unique "organizational learning" culture. Therefore, the team develops tailored training plans aligned to meet specific needs that result in knowledge retention.
Our training program includes a variety of training options to explore:
Train-the-Trainer Series – Identify Champions to become Onsight SMEs to train their team members for global adoption.
Self-Directed Micro-Learning Resources – Search quick Onsight popular training topic chunks focusing on How-to Steps and Videos.
E-Learning Courses – Train globally anywhere and anytime with our online courses.
Virtual Instructor-Led Training (VILT) – Connect with a Librestream Trainer to guide you through learning Onsight.
Blended Learning Approach – Combine our E-Learning Courses with VILT practice.
Training Certification – Authorize documented certification to users who have mastered Onsight.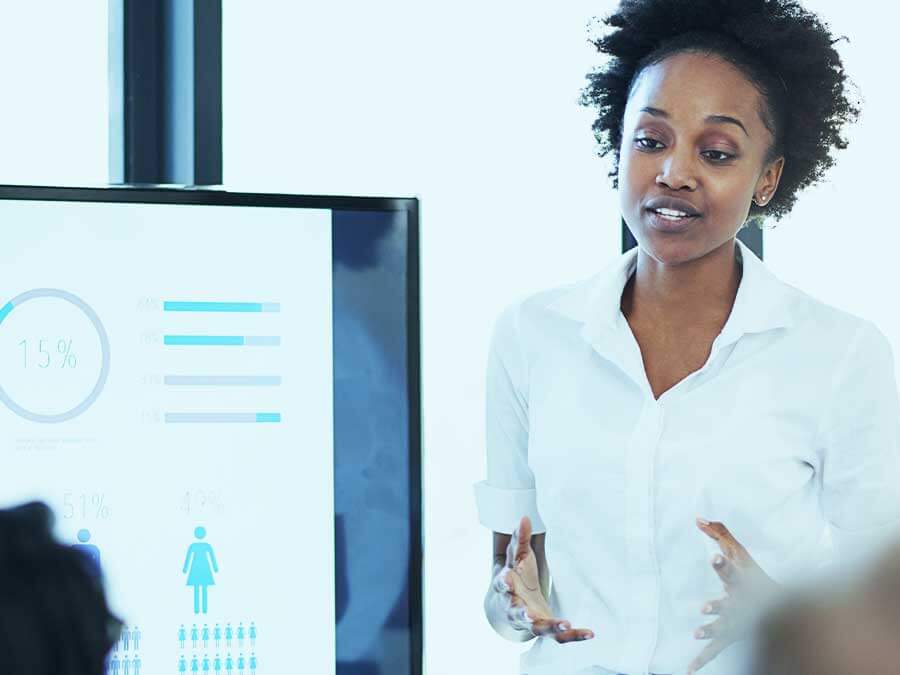 ---
SUPPORT
We have direct and intimate experience with the challenges our customers face, born from supporting deployments across the globe.
Whether technical, environmental, or organizational, we stand ready to provide guidance in the face of any challenge, including:
Technical Support – application, network, and system-level technical advising
Usage Analytics – monitoring and evaluation of customer data, to guide decisions and actions
Use Case Refinement, Internal Marketing, Communications – continually adjusting approaches to meet our customers' success criteria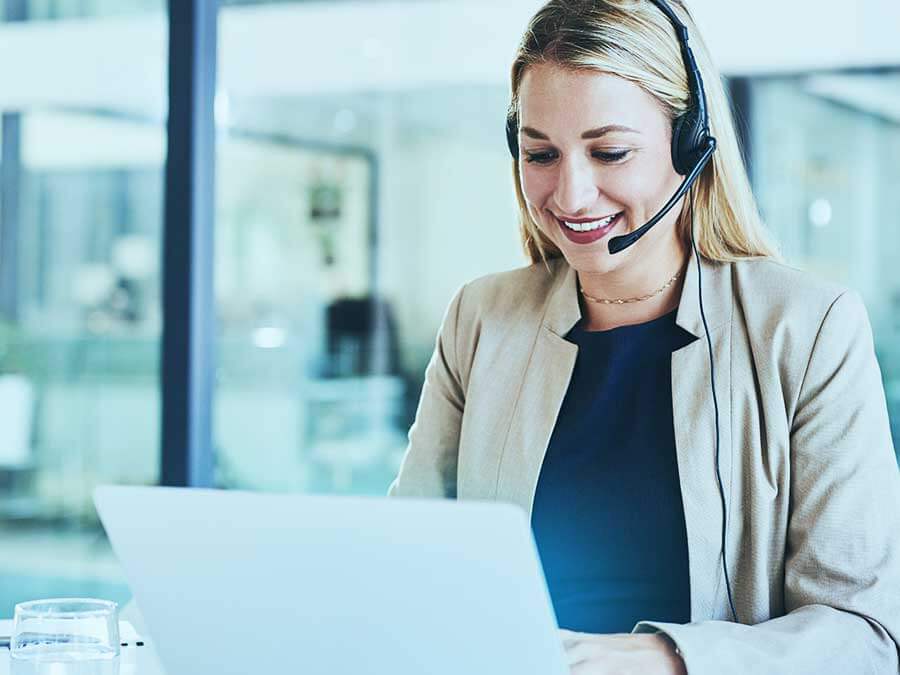 ---
Customer Success Highlights
Executive Alignment

Custom Deployment Plans

Train-the-Trainer Programs

Self-directed Training Materials

Anytime Anywhere E-learning Training Program

Virtual & In-person Training Options

Tailored Adoption Strategies

Usage Monitoring and Analytics