Onsight Augmented Worker Platform
Leverage intelligence across an organization to accelerate decisions, reduce costs, increase productivity and improve worker safety.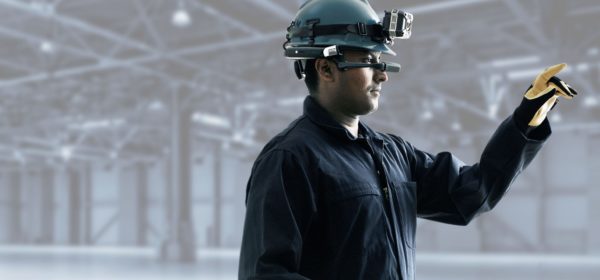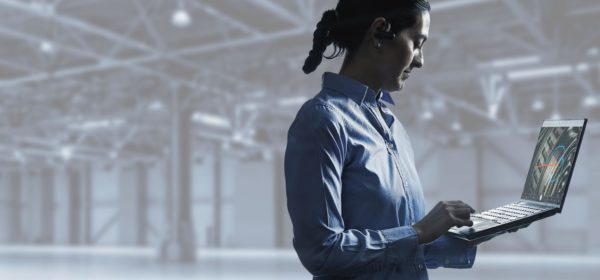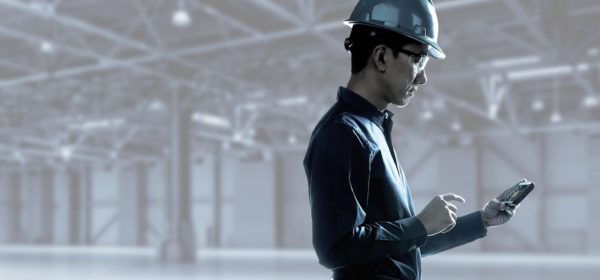 Empower your workers and customers with immediate access to the content, people, smart data and guidance needed to inspect and solve issues quickly.
Request a live demonstration of the Onsight Platform:
Industry Spotlight on AR
The Digital Enterprise Ecosystem: Augmented Reality Spotlight
Eric Abbruzzese, Research Director at ABI Research discusses Augmented Reality within the digital enterprise ecosystem.
Safran Deploys Remote Video Technical Assistance Service
LIBRESTREAM POWERS NEW REMOTE ASSISTANCE SERVICE FROM SAFRAN HELICOPTER ENGINES
Using the Expert link service, helicopter operators can connect immediately with remote experts at Safran Helicopter Engines to assist with technical diagnostics and maintenance tasks.
LNS Research Report
Connected Worker: Connecting People and Systems to Transform Frontline Operations
Learn about how the connected worker is digitally transforming frontline operations.
Augmented Reality Service Platform
ONSIGHT
Deployed globally, the Onsight platform is proven to perform in the field.
Onsight delivers the experience and platform needed to access remote experts and remotely diagnose, inspect, and troubleshoot assets in the field. Connecting people to things as part of IoT, Onsight provides the right tools for every environment and is safe, secure, and always reliable.

Customer Use Case

Saved up to 70% in total productivity time with Onsight
Find Out How
Customer Use Case

30K+ Inspections done using QiiQ powered by Librestream
Find Out How