Free Business Continuity Offer to Help Workers Collaborate Virtually.
Traditional ways of working are not available now. Enable remote inspections, diagnostics and consults through Onsight.
Learn More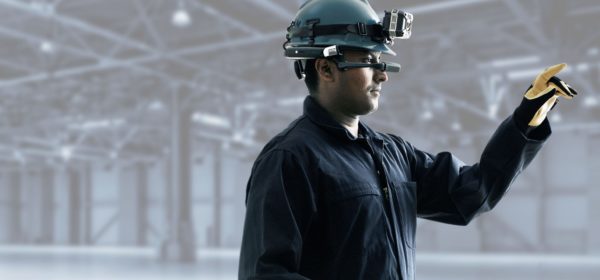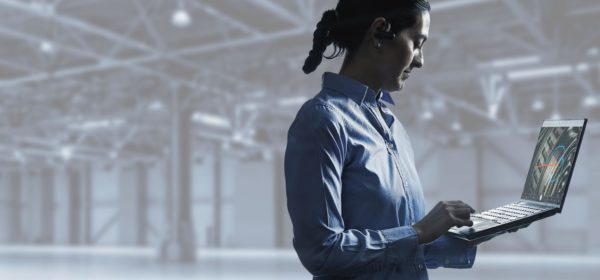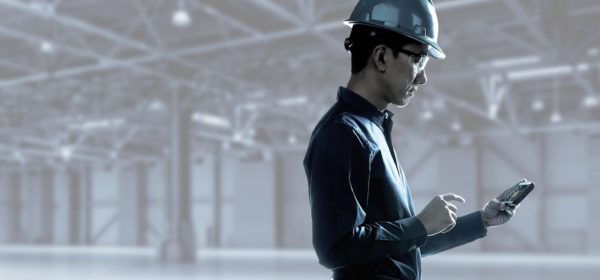 Aberdeen Research Report
ABERDEEN RELEASES RESEARCH REPORT ON VIDEO-ENABLED SERVICES
Learn how enterprises are deploying collaborative mobile video to drive results.
Industry Spotlight on AR
The Digital Enterprise Ecosystem: Augmented Reality Spotlight
Eric Abbruzzese, Research Director at ABI Research discusses Augmented Reality within the digital enterprise ecosystem.
Librestream Industry Guide
Remote Expert Guide
We've built this guide to assist teams who are looking for a robust remote expert solution that aligns to their digital transformation initiatives.
Augmented Reality Service Platform
ONSIGHT
Deployed globally, the Onsight platform is proven to perform in the field.
Onsight delivers the experience and platform needed to access remote experts and remotely diagnose, inspect, and troubleshoot assets in the field. Connecting people to things as part of IoT, Onsight provides the right tools for every environment and is safe, secure, and always reliable.

Customer Use Case

Reduced support call length by 50% with Onsight
Find Out How
Customer Use Case

Saved up to 70% in total productivity time with Onsight
Find Out How
Customer Use Case

30K+ Inspections done using QiiQ powered by Librestream
Find Out How