Digitizing Your Worker's Day With Augmented Reality
Empowering workers to rapidly diagnose, inspect and manage assets from anywhere.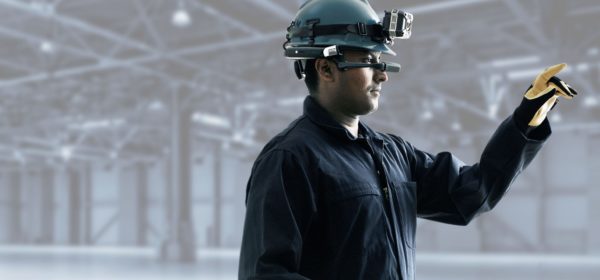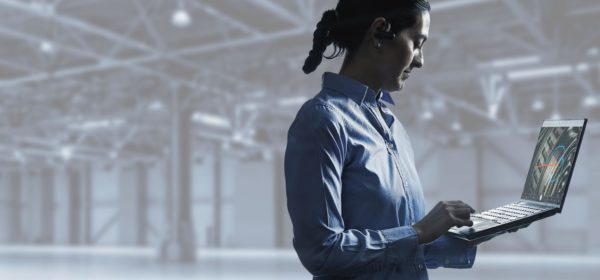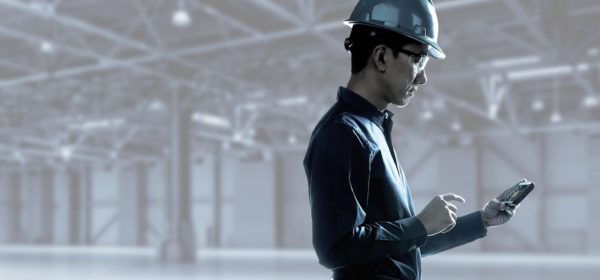 Frost & Sullivan Video Learn why Frost selected Librestream as the top provider for mobile video collaboration.
Onsight Flow in Action
New digital paperless work instructions demo
See a demo of Onsight Flow digital work instructions on a smartphone and RealWear HMT-1.
Safran Deploys Remote Video Technical Assistance Service
LIBRESTREAM POWERS NEW REMOTE ASSISTANCE SERVICE FROM SAFRAN HELICOPTER ENGINES
Using the Expert link service, helicopter operators can connect immediately with remote experts at Safran Helicopter Engines to assist with technical diagnostics and maintenance tasks.
Company News
Librestream Announces the Onsight Cube, First Multi-Purpose Industrial Wearable Designed For Remote Mentoring in Ex-Rated Environments
Augmented Reality Service Platform
ONSIGHT
Deployed globally, the Onsight is proven to perform in the field.
Onsight delivers the experience and platform needed to access remote experts and remotely diagnose, inspect, and troubleshoot assets in the field. Connecting people to things as part of IoT, Onsight provides the right tools for every environment and is safe, secure, and always reliable.