The Onsight Augmented Reality Service Platform
Digitize your worker's day with secure access to remote expert guidance, digital work instructions, and augmented content in even the most difficult field environments.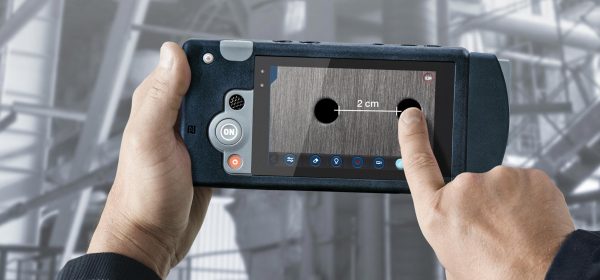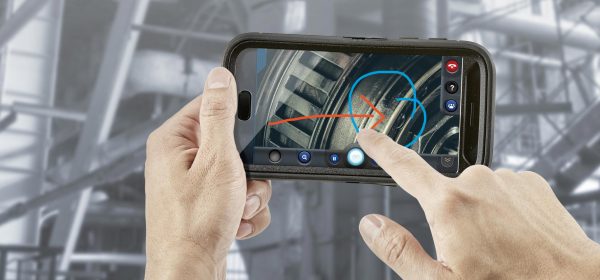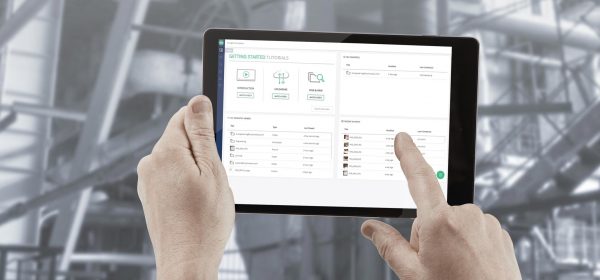 Onsight
Augmented Reality Service Platform
Empower your workers and customers with immediate access to the content, people, and guidance they need to solve issues quickly. With a broad range of software capabilities and optional inspection accessories, Onsight is the most comprehensive AR service platform on the market. Use the Connect remote expert software on mobile or wearable devices, or deploy the full Onsight platform to include Flow for digital work instructions and Workspace to centralize content. Connect test instruments using the Hub or Smartcam and add the power of a thermal imaging industrial wearable with the Cube.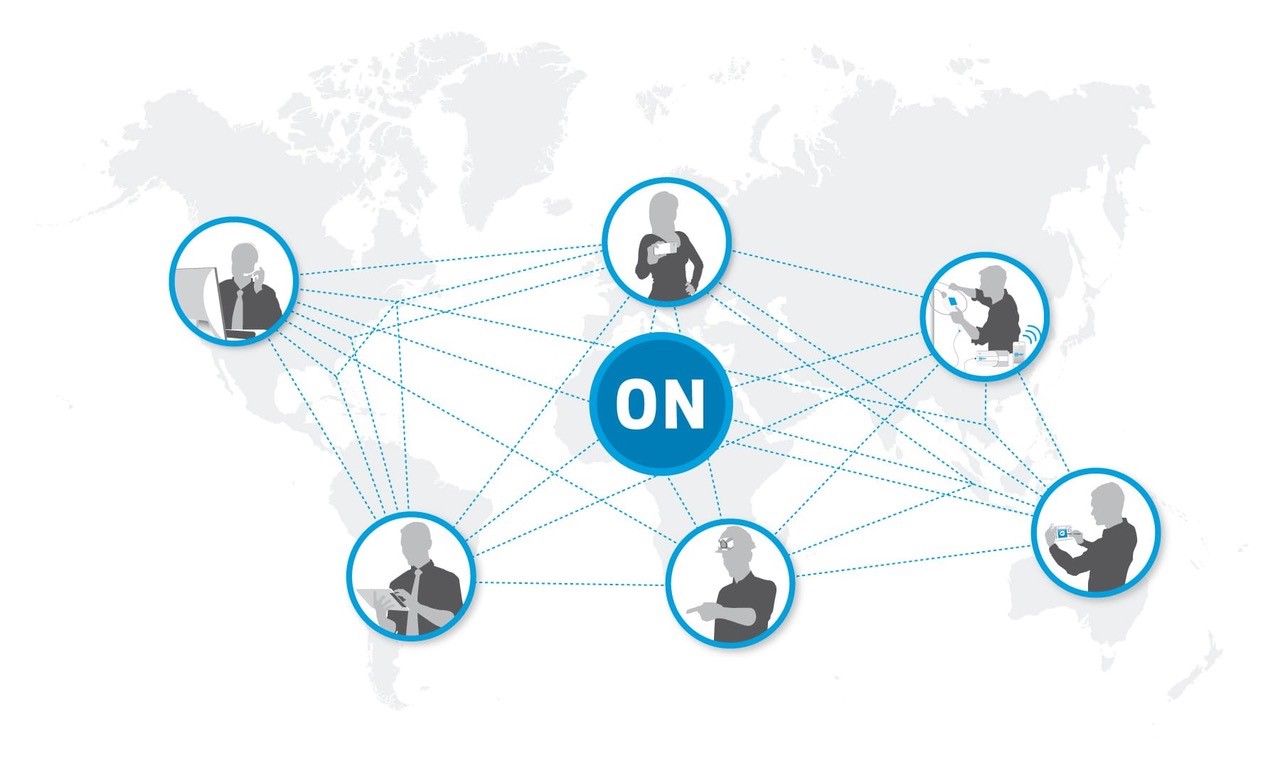 This Frost & Sullivan research report provides an in-depth analysis of different video collaboration technologies. Learn why Librestream earned the Best Practices Award for this video collaboration solution category.
To access the full report, please complete the form below.
IoT Collaborative
Experience
Built for enterprise, Onsight meets the most stringent security, network, and infrastructure requirements.
Designed to withstand difficult field environments and perform even with minimal bandwidth, Onsight was designed with workers in mind. Whether you are visually collaborating with a customer directly, working independently with instructions as guidance, or accessing the content you need in the field, Onsight offers a solution. With full service training, deployment and adoption (TDA) services, Librestream assists your internal project teams meet the required business outcomes.
Onsight
Across Field Environments