Onsight Cube: Thermal Imaging
One of the highlights of the Onsight Cube industrial wearable, is the built-in thermal imaging camera. When inspecting an asset, you can use the thermal camera to view its temperature profile. This is a great tool to use to determine if the temperature of a particular feature is too cold or hot compared to its regular state.
Simply pair the Cube to your smart device to view the heat map as shown here on an android phone: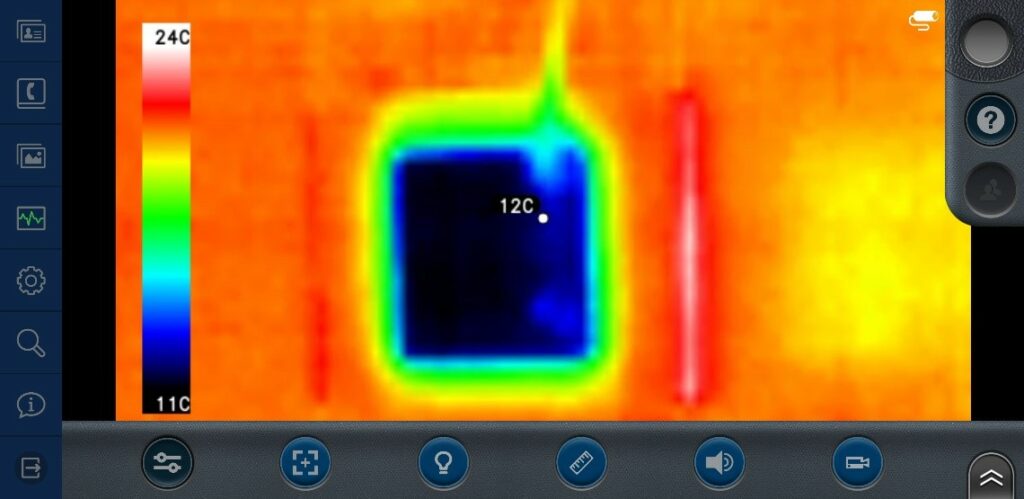 Or on the expert's PC here: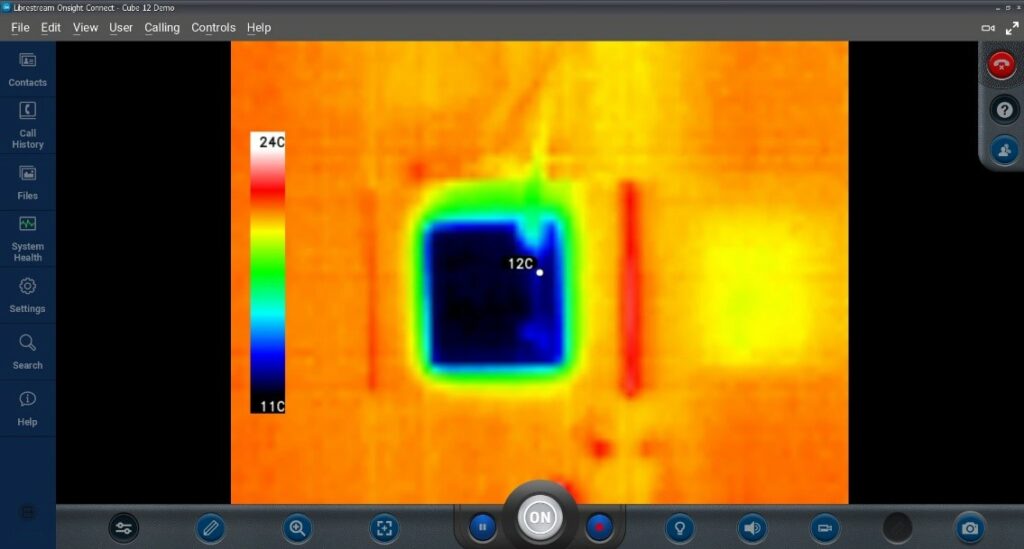 Another feature of the thermal camera is that you can tap anywhere on your devices screen to receive a temperature reading of that exact spot. This is another level of data your team can use when inspecting assets.
More information Onsight Cube:
LEARN MORE
Written by Don Freiling, Principal Systems Architect at Librestream Technologies Inc.