Industrial Wearable: Multi-Purpose Camera
The multi-purpose camera for the industrial worker.
The Onsight Cube is a multi-purpose camera that is optimized for remote mentoring.  The magnetic auto-latch mount provides an easy and secure way to attach the Onsight Cube to hardhat and headband accessories.
The multi-purpose design gives users the ability to capture visuals in hard to reach places using a monopod or perform up-close inspections in hand.
Hardhat
Mount the Onsight Cube to a hardhat for secure hands-free use. Magnetic auto-latch mount provides easy attachment. Clips lock the band in place.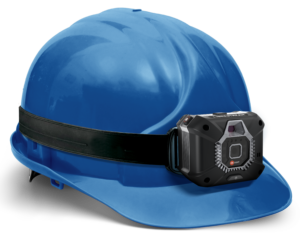 Monopod
Attach the Onsight Cube to a monopod to access hard-to-reach places. Supports a wide range of monopods and other standard tripod mount accessories.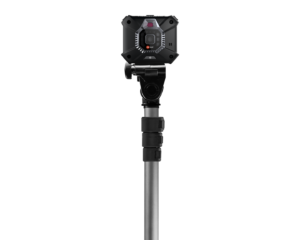 Handheld
Hold the Onsight Cube to perform up-close inspections. To protect from accidental drops, the Cube includes a safety lanyard for the wrist.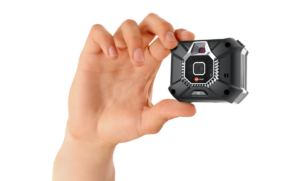 More information Onsight Cube:
LEARN MORE
Written by Elwood Friesen , at Librestream Technologies Inc.