Onsight Augmented Reality Service Platform
Onsight Hub
Hardware
An IoT specialized solution, the Onsight Hub connects millions of 'unconnected' video and audio devices as part of live collaboration sessions.
REQUEST A DEMO
Connects a wide range of video and audio devices such as wearable cameras for a hands-free collaboration, or non-destructive test (NDT) instruments such as borescopes and ultrasound devices.
With support for a broad range of video inputs including S-Video, VGA, and composite, the Onsight Hub can connect virtually any legacy NDT device, extending the life and value. For newer camera devices, the Hub supports HDMI and USB inputs.
Regardless of the format and resolution support, the Onsight Hub is able to optimize visual clarity and stream live visuals to remote experts. Teams can record the session centrally, take high resolution pictures, or freeze and draw on the visuals together.
The Hub connects to smartphones or tablets to share live video from these critical video sources as part of a standard Onsight Connect session.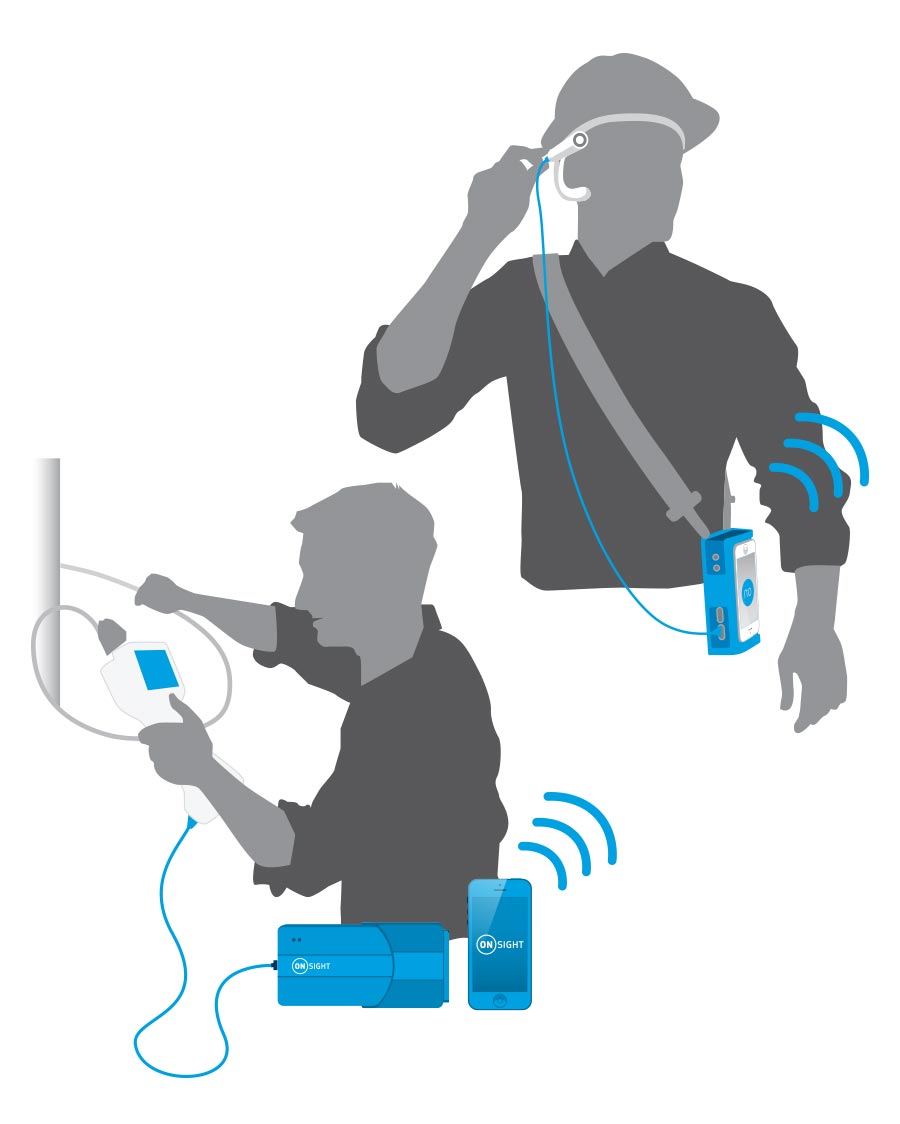 CONNECT
Connect your device to the Onsight 400R Collaboration Hub.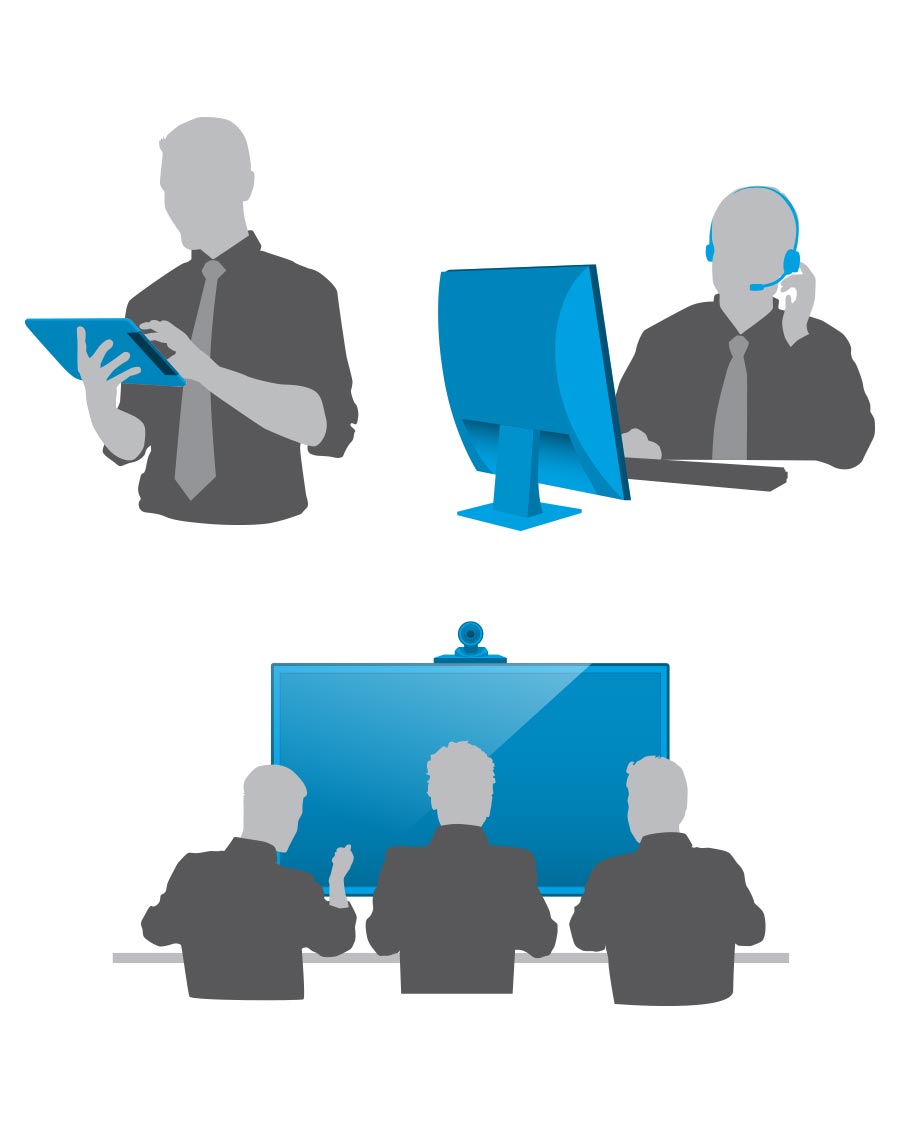 COLLABORATE
Using Onsight Connect, call in remote experts, share visuals, and collaborate fully.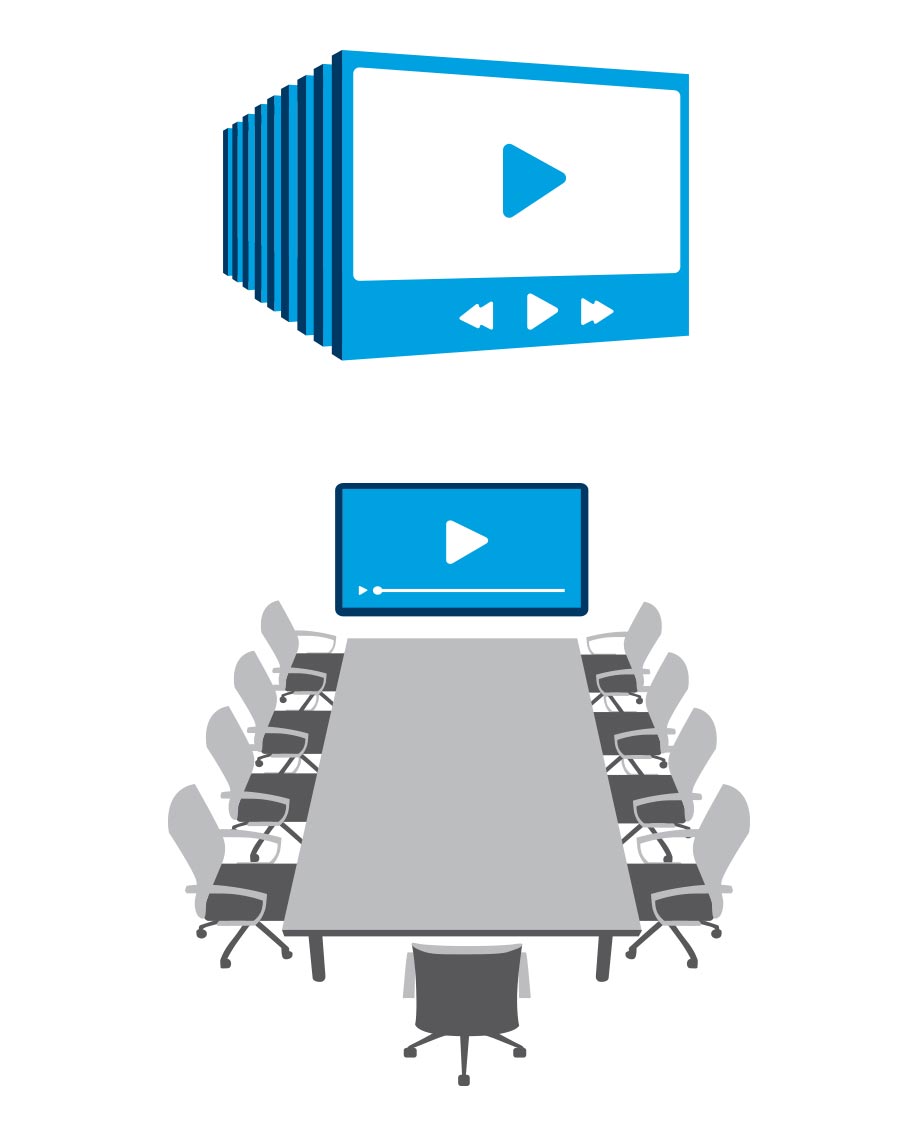 BUILD
Create images and recordings securely to train and mentor teams.
The Onsight
Collaboration Hub
Peripheral Integration

Share live visuals from unconnected video devices, extending the value through collaboration.

High Quality Audio/ Video

Clear audio and high quality video in even the most challenging field environments.

Low Bandwidth Optimized

Share live content in ultra-low bandwidth locations – with cellular, wireless, or satellite.

Telestration

Quickly identify areas for further analysis by drawing over live or recorded video and images.

Build Knowledge Base

Tag, search, and share valuable images and recordings quickly.

Multiple Participants

Expand the collaboration to include multiple participants simultaneously.

Enterprise Grade Security/ Controls

Multiple levels of security, privacy options, and bandwidth controls.
Request a Demo
Request a live demonstration of the Onsight Hub.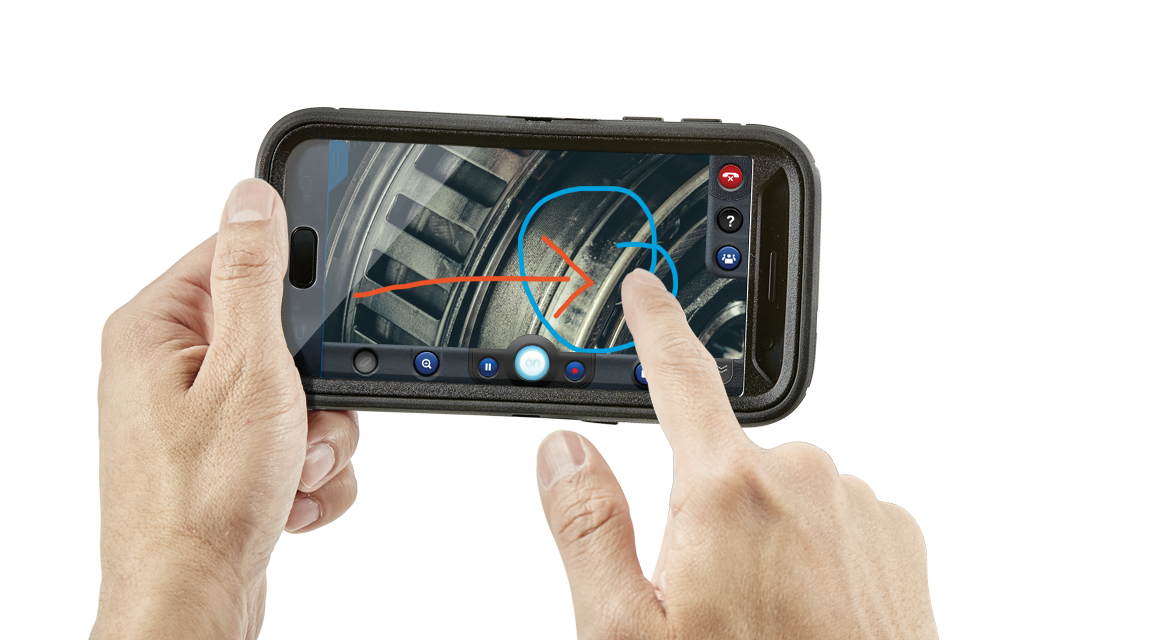 Onsight Augmented Reality Service
Platform
See the other solutions that make up the Onsight Augmented Reality Service Platform