Streaming Video can Economize Vendor Acceptance Tests on Equipment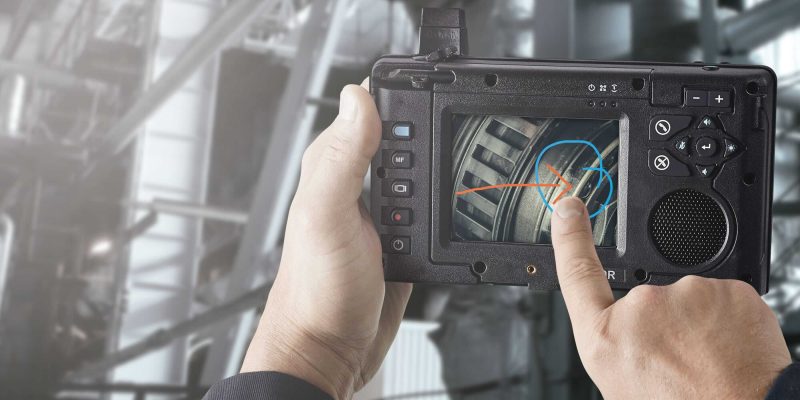 P&G discovers the benefit of integrating a video collaboration into their workflow. A small group of specialized engineers within P&G found that half their time was allocated to traveling all over the globe to perform asset assessment and qualification work. The article reviews how Onsight virtually brought their experts to the offsite location without haing to leave the office.
"Onsight was much simpler to install and use from the end user's standpoint than any other system we'd ever examined," says Boesken. "Very quickly, they are deep in a conversation with the remote person and talking about the technical issue, and the video technology kind of drifts away. That's really what the goal is — to not let the technology get in the way. It's a tool to get the job done. We find that it only takes one instance and the investment pays out."
Read the full article on Plant Services.