Being in Two Places at One Time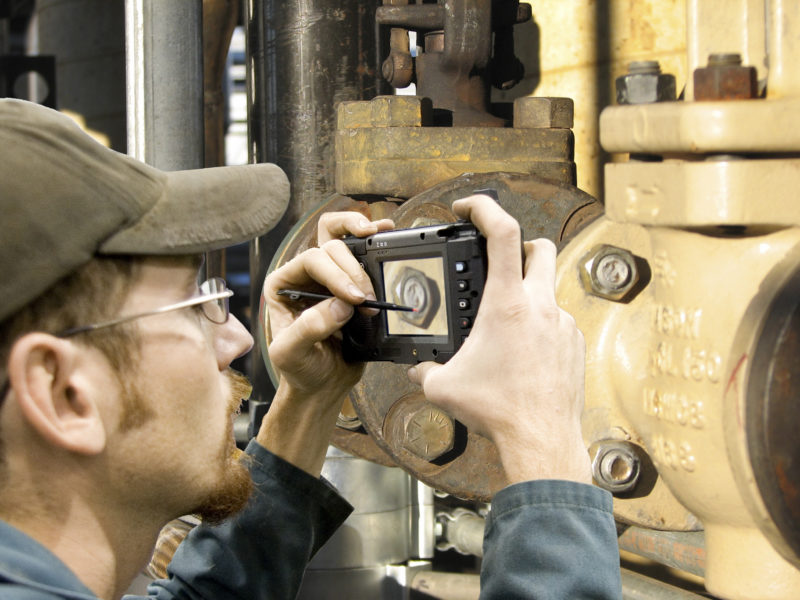 Energy Manufacturing highlighted a story on how the oil and gas industry are taking advantage of virtual presence and mobile collaboration in their operations.
Here is a sample of the article:
"Baker Hughes (BHI; Houston) is committed to leveraging digital technology to
maintain its competitive advantage in the oil field services industry. BHI relies on
BEACON, an enterprise-level platform designed to facilitate remote operations and
collaboration across geographies and product lines. Field personnel can communicate
with their operational bases through a shared and collaborative environment
where people work and exchange information."
Continue reading the Being in Two Places at One Time at One Time article.