5 Tools to Digitize Your Worker's Day
---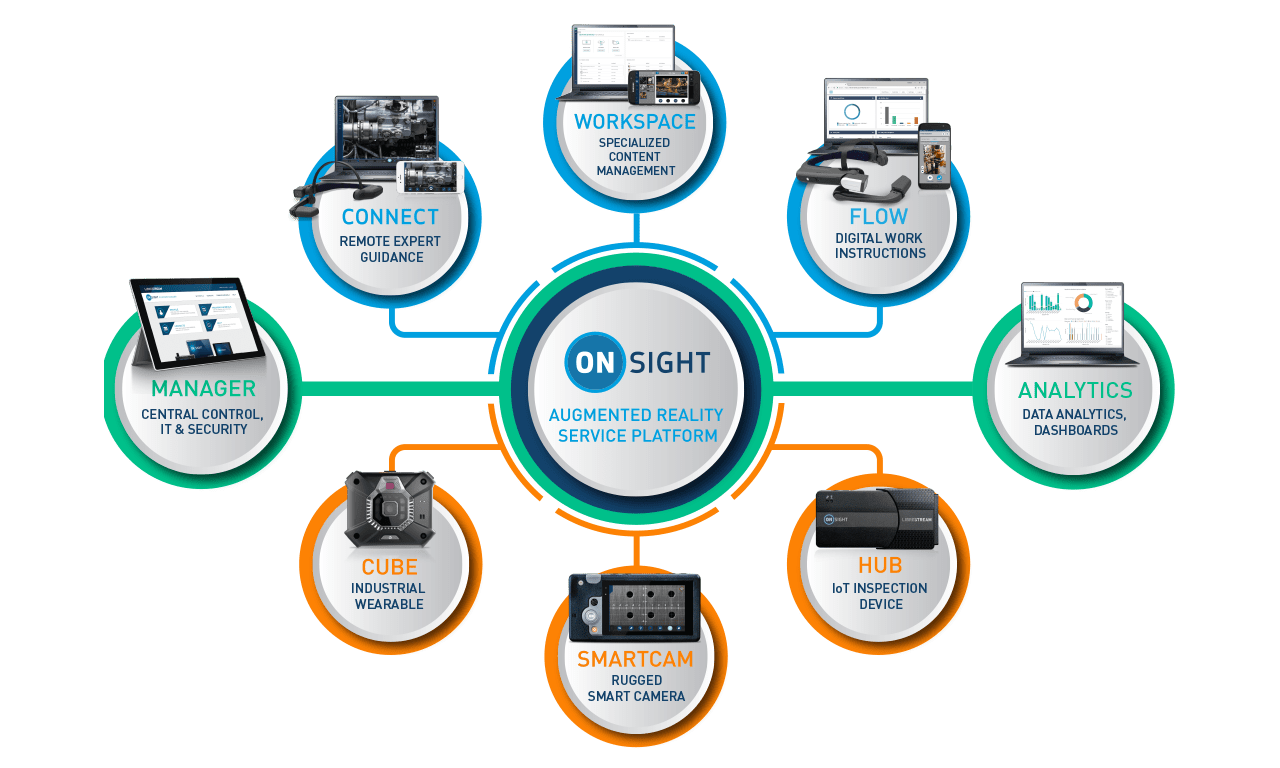 When I started working at Librestream ten years ago, the idea of 'remote expert guidance' technology was brand new.  For those of you who have worked in a start-up environment, you'll know the incredible passion and creativity it takes to bring the big idea to life and continue to evolve the solution. That passion still drives us to expand the capabilities through our product roadmap and strategic R&D initiatives.
At that time though, we were the only remote expert solution on the market and had just started working with lead enterprises in energy, manufacturing and aviation. Branded as 'n-Sight', the products included innovative rugged mobile cameras and desktop collaboration software. At that time, we didn't know what we didn't know.
With the help of our lead enterprise customers, we built-in the rigorous security and IT requirements that enterprise and defense industries required. Today, our ability to restrict bandwidth, enforce multiple levels of security, and control privacy are critical differentiators.
What an incredible change over those ten years. From this beginning, the product evolved into the Onsight Augmented Reality Service platform, an expanded solution that focuses on adding value by Digitizing the Worker's Day.
We've learned that we need to provide more than software and hardware though. We need to help our customers integrate Onsight within their existing systems, deploy and adopt successfully, and perform within very rugged environments.
Those services back up our Onsight AR Service platform, which includes our core software capabilities, central management and data analytics, and optional hardware accessories:
Onsight Connect –  Remote Expert Guidance
Connect gives your teams and customers access to remote experts and augmented content for rapid response in the field. Built with interactive tools such as advanced telestration, video, audio, image sharing, and data, Onsight leverages expertise and captures data.  Connect supports enterprise wearables, smartphones, tablets, and computers. Today, every 15 seconds an Onsight Connect call is made somewhere in the world.
Onsight Flow – Digital Work Instructions
Flow enables your workforce to follow step-by-step instructions, capture digital content, and analyze data to improve performance. With Flow, you can transform paper-based processes, generate a digital audit trail and capture approvals during any step of the workflow. You can assign jobs to teams or individuals and keep track of job status. Flow supports enterprise-grade wearables, smartphones, and tablets.
Onsight Workspace – Specialized Knowledge Management
Workspace provides secure and immediate access to upload, search, or access the information your teams need to complete their work efficiently. With Workspace, an authorized technician can add new content, search and retrieve a prior Connect inspection recording, or quickly access a product manual in the field.
Data Analytics and Central Management

Onsight includes an enterprise-grade central management system to securely control, enforce, and manage use in the field. Assigned administrators can access the secure management tool to manage a broad range of policies, collect and report on usage data and analytics, and implement custom messaging.
Specialized Accessories
The Onsight Cube, Hub, and SmartCam are optional hardware accessories that add value to asset inspections, safety reviews, equipment maintenance use cases.

Onsight Cube – a multi-purpose industrial wearable with built-in optical HD Camera and thermal imaging including 'Fusion' mode to overlay optical and thermal for advanced visuals.
Onsight Hub – an IoT inspection device, that allows users to connect unconnected such as borescopes and ultrasonic devices to share specialized visuals through Onsight.
Onsight Smartcam – a secure rugged camera with dimensioning and inspection device attachment.
We are always interested in hearing new product ideas or features. If you have ideas to share, contact us or if you'd like to learn more, Request a demo.
The post is written by Marieke Wijtkamp, VP Marketing & Client Services at Librestream.