Solution
Video-Enabled Service Operations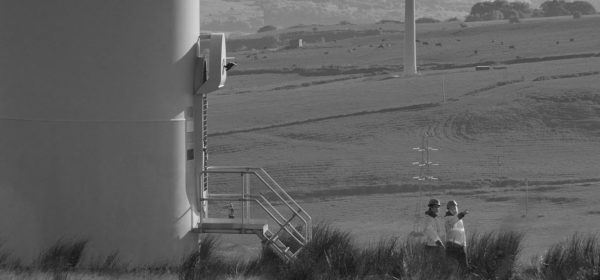 Video-Enabled Services for Rapid Response
Empowering field service teams, central support call centers, and customers directly with live video collaboration capabilities offers innovative enterprises a way to positively impact customer service.
A core component of many IoT strategies, mobile video collaboration brings the eyes and ears of experts into the field to rapidly resolve issues including:
Live mentoring of field technicians and contractors
Direct video support for customers and call center teams
Development of lasting knowledge base for future training
Proven to improve first-time-fix rates, reduce return visits, and shorten service resolution time, Onsight can be used as a stand-alone IoT application or embedded into an existing workflow tool or system.
30%
Productivity Gain from Mentoring Field Technicians with Live Video
5 -10%
Reduction in Return Visits with Improved First-Time-Fix Rates
15 Minutes
Speeds Overall Resolution from 3-7 Days to just 15-30 Minutes
Onsight
Collaboration Platform
Librestream offers a range of products and services to video-enable services including Onsight Connect software for smartphones and tablets, Onsight Embedded SDK to integrate within existing apps and specialized hardware for industrial settings.