Solution
Mobile TelePresence For the Field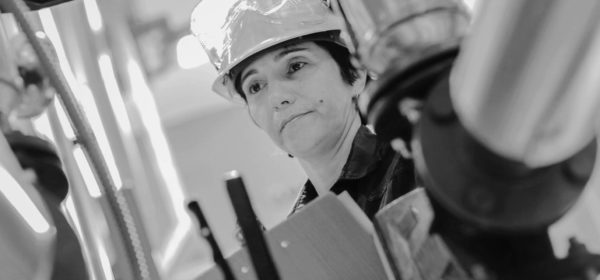 Bringing TelePresence into the Field for Rapid Response to Issues
Many enterprises use videoconferencing solutions or TelePresence to facilitate face-to-face meetings. Librestream extends the value of this video infrastructure into the field to collaborate on 'things' in rugged environments.
As a mobile video conferencing solution, Onsight can share critical visuals with TelePresence rooms or video conferencing devices from the most bandwidth-constrained locations such as manufacturing facilities, oil rigs, or even elevator shafts. Together, field workers and subject matter experts can see and collaborate using live video from the field for rapid response to issues.
To diagnose, inspect, and repair assets in the field, teams need a unique video conference collaboration experience and field optimized solution. Onsight is optimized for mobile collaboration with the following:
One-way video from the field to manage bandwidth and ensure consistent visuals
Video and audio optimized for low and variable networks – requires just 56 kbps
Rugged mobile TelePresence camera for security conscious environments
Integration with industry standard TelePresence and video conferencing solutions
Secure and privacy controlled platform that meets internal IT requirements
Librestream partners with industry TelePresence leaders, such as Cisco Systems, to deliver an integrated platform. Onsight supports video industry standards including:
Video and audio codec support including h.264 and G7.11
Session Initiation Protocol (SIP) call control
Security standards such as SIP-TLS, AES-128 key encryption
Onsight
Collaboration Platform
Librestream offers a range of products and services that integrate with industry standard video conferencing and TelePresence solutions to bring live video from the field into meeting rooms.