Take a Real-Time Look at Damage Before Setting Foot On Site
Please fill out the form with any questions or comments you have.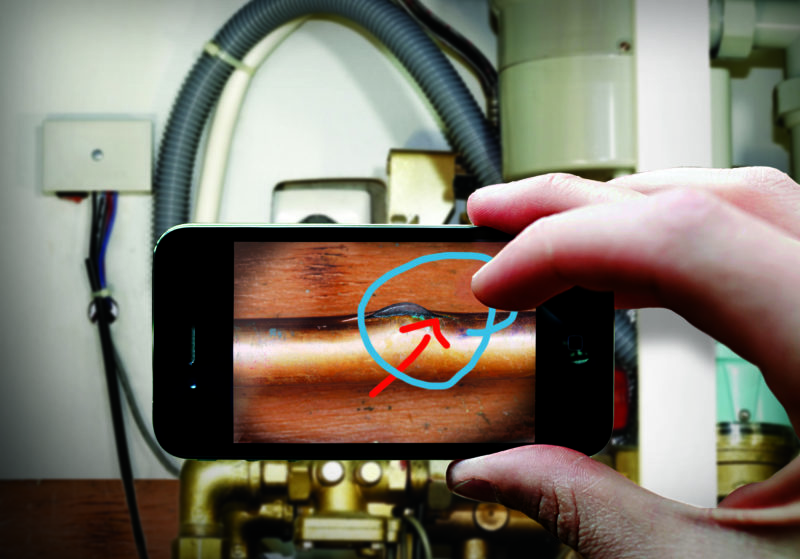 The recent article Restoration and Remediation explores how Onsight is used within the insurance and inspection category. When an inspection is needed, Onsight delivers an accurate assessment of the situation, expediting time to resolution.
Article Preview:
"Video collaboration is relatively new to the insurance industry, but Librestream is pushing ahead full steam with pilot programs with various carriers, and showing the carriers how they can adopt the product to use with customers, contractors, adjusters, and other parties."
Watch the "look ahead" promo video for the article: