Solution
Energy Asset Maintenance & HSE Inspections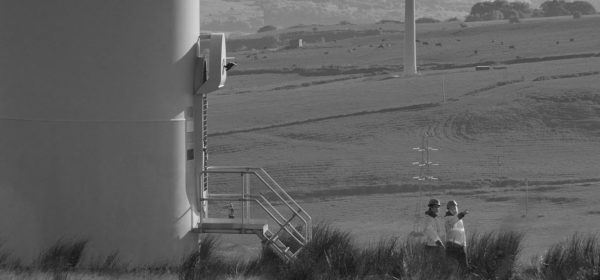 Energy Asset Maintenance and HSE Inspections With Onsight
The vast distance and time that separates remote experts from core assets at oil rigs, refineries, utility lines or wind farms, can cause high inspection and maintenance costs.
In some cases, troubleshooting issues adds days to the resolution time with challenging travel logistics. The ability to bring the eyes and ears of remote experts to these remote locations imtely provides teams with a way to rapidly respond to issues in the field.
Remote asset maintenance and repairs
Live video inspections of core assets and processes
Remote Health, Safety, Environment (HSE) inspections
$7-10M
Downtime Saved by Diagnosising a Potential BOP Issue from Afar
$3M
Saved by Resolving Ongoing Maintenance Issue at Unmanned Well - Reducing HSE Exposure
6%
Saved in Downtime with the help of virtual presence for Noble Drilling
Wood Group News Release – Read how the Wood Group-Librestream partnership delivers rapid response for the Energy sector.
Onsight
Collaboration Platform
Librestream offers a range of products and services for these challenging environments including secure Ex-certified smart camera devices and Ex-rated smartphone and tablet support.