Solution
Energy Asset Maintenance & Operations & HSE Inspections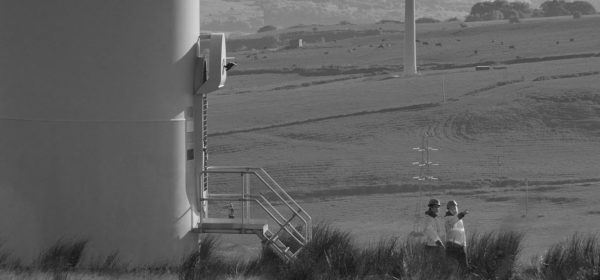 Energy Asset Maintenance and HSE Inspections With Onsight
Energy organizations invest in digital transformation technologies including augmented reality solutions, intrinsically safe wearable devices, and data intelligence.
With Onsight oil and gas, offshore/ onshore rigs, refineries, utility lines, wind farms, and other energy organizations have:
Higher equipment availability
Improved operational efficiency
Increased current asset productivity
Created new revenue streams
Improved customer satisfaction
The Onsight augmented reality service platform includes:
Cube-Ex – The intrinsically safe wearable camera with dual thermal and optical lens gives workers a safe wearable option for hands-free operations.
Flow – Transforms paper-based processes into digital work instructions for enterprise-grade wearables, smartphones, or tablets.
Connect -  Gives teams and customers access to remote experts and augmented content for rapid response in the field on any device.
Common use cases include:
Oil well completions with remote guidance
Regular production installation workflows
Remote witness testing
General environmental scans via thermal imaging
Remote asset maintenance and repairs
Live video inspections of core assets and processes
Remote Health, Safety, Environment (HSE) inspections
$7-10M
Downtime Saved by Diagnosising a Potential BOP Issue from Afar
$3M
Saved by Resolving Ongoing Maintenance Issue at Unmanned Well - Reducing HSE Exposure
6%
Saved in Downtime with the help of virtual presence for Noble Drilling
Wood Group News Release – Read how the Wood Group-Librestream partnership delivers rapid response for the Energy sector.
Onsight
Collaboration Platform
See the other solutions that make up the Onsight Augmented Reality Service Platform