Solution
Defense Operations and Sustainment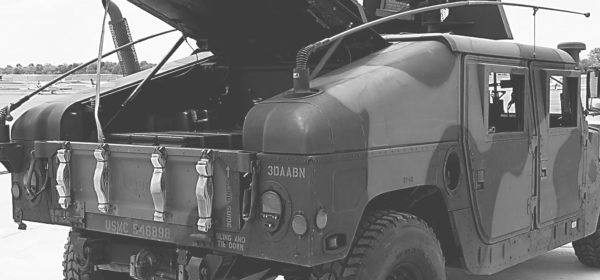 Defense Operations and Sustainment
From performing remote government source inspections (GSI), to connecting on-site technicians with subject matter experts, Onsight provides multiple augmented reality solutions for the defense industry.
Whether assistance is needed on site for mission-ready equipment, manufacturing quality inspections, or remote field inspections, the Onsight platform's remote expert assistance connects military personnel, contractors, and more for faster decision making, streamlined communications and provides in-depth training from global SMEs.
Defense use cases include:
Remote inspections to review complex assets in remote areas
Remote SME support
Streamlined documented processes with digital work instructions for various equipment and assets
Improved training and knowledge retention through remote mentoring and knowledge capture of process, data and more
Remote collaboration between multiple parties throughout the entire development process of custom asset builds such as aircraft, weapons, vehicles
Sample Onsight Projects within defense include:
The Air Force's Joint Engineering Disposition Infrastructure (J.E.D.I) program: This program allows SME's to provide expertise to support remote aircraft sustainment, inspection and diagnostics teams at various Air Force bases.
The National Guard's Weapons of Mass Destruction – Civil Support Team (WMD-CST): The WMD-CST team connects with remote experts Onsight to provide visuals of potentially hazardous environments.
20%
Accelerated time to issue resolution
$5 Million
Saved from reduced Travel
Capture and Share Knowledge
All troubleshooting collaboration sessions can be recorded and used for knowledge exchange and training sessions.
Onsight
Collaboration Platform
See the other solutions that make up the Onsight Augmented Reality Service Platform