Solution
Remote Aircraft Maintenance & Inspections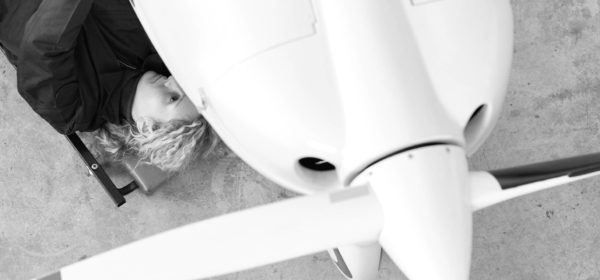 The Aerospace Industry Uses the Onsight Video Platform
Onsight is used to rapidly respond to maintenance, repair and overhaul (MRO) field situations and aircraft manufacturing processes.
Aircraft Manufacturing remote design reviews, supplier management, and field tests
Unscheduled Maintenance such as Aircraft on Ground (AOG) field situations
Scheduled Inspections and Maintenance of aircraft with live access to virtual experts
Aviation manufacturers and suppliers, service companies, and airlines use Onsight to deliver faster turn-around on AOG situations and save in new aircraft manufacturing processes by using live video collaboration to engage remote experts.
Field inspectors and engineers share live video and collaborate with remote specialists from the side of the aircraft using Onsight Connect on smartphones and tablets, or the certified Onsight rugged smart camera. With the Onsight 400R Collaboration Hub, teams connect even share visuals from non-destructive test instruments such as borescopes and ultrasound devices to perform remote visual inspections.
60%
Faster Turn-around on Aircraft on Ground Situations
340%
Improvement in Manufacturing Fit and Finish Discrepancies Down from 179 to 40
12 HRS
Improved Response Time
Onsight
Collaboration Platform
Librestream offers a range of products and services to achieve these results including the Onsight 400R Collaboration Hub to connect external specialized instruments such as borescopes and ultrasound equipment.