Onsight Augmented Reality Service Platform
Onsight Cube-R
Hardware
The Onsight Cube-R industrial wearable brings hands-free collaboration and thermal imaging to the world's toughest environments. Whether your teams need to see and capture visuals for self-guided work, or share live content during remote collaboration sessions, the Cube-R wearable provides a secure and safe solution.
Designed for safe operation in rugged environments, the Onsight Cube-R industrial wearable captures live video, HD pictures, and thermal imaging for effective independent work, knowledge capture, and remote expert assistance.
Pair the Cube-R industrial wearable to an Onsight Connect enabled mobile device and immediately control the Cube-R camera from afar. Adjust lighting, zoom, or take pictures and thermal images, to gain access to critical visuals. Workers can also capture and securely store images or recordings on the Cube-R directly and later upload to Onsight Workspace or share in live Connect remote expert sessions.
With dual cameras inside, choose between optical HD video and pictures, thermal imaging or fusion mode for infrastructure health and trending information. Fusion overlays the optical and thermal cameras for added definition. The integrated light ring and laser aim pointer also ensure high quality visuals even in poorly lit environments.
To enhance worker safety, the Cube can be used with Onsight Connect in thermal body mode for an effective and safe method of screening for elevated body temperature. Prior to admitting an employee or visitor into an industrial or commercial facility, the Onsight software and thermal imaging camera can be used as the first step in identifying elevated body temperature from a safe distance.
The multi-purpose design of the Cube-R allows for hands-free, handheld, and monopod use to access hard to reach places. The magnetic auto-latch mount provides an easy and secure way to attach the Cube-R to hardhat and headband accessories that were built for rugged environments.
Product Highlights
Built for safe operation across industrial environments
Dual Cameras with HD optics and thermal imaging
Thermal Body Mode for relative temperature screening and triage
Powerful built-in light ring and laser aiming pointer
Capture and store high quality recordings and pictures on the Cube, your paired mobile device, or Workspace
Remote expert assistance through Connect application
Multi-use as wearable, handheld or with monopod attached
Accessories designed for safety and ease of use
Multi-purpose, dual camera wearable with thermal imaging for rugged environments.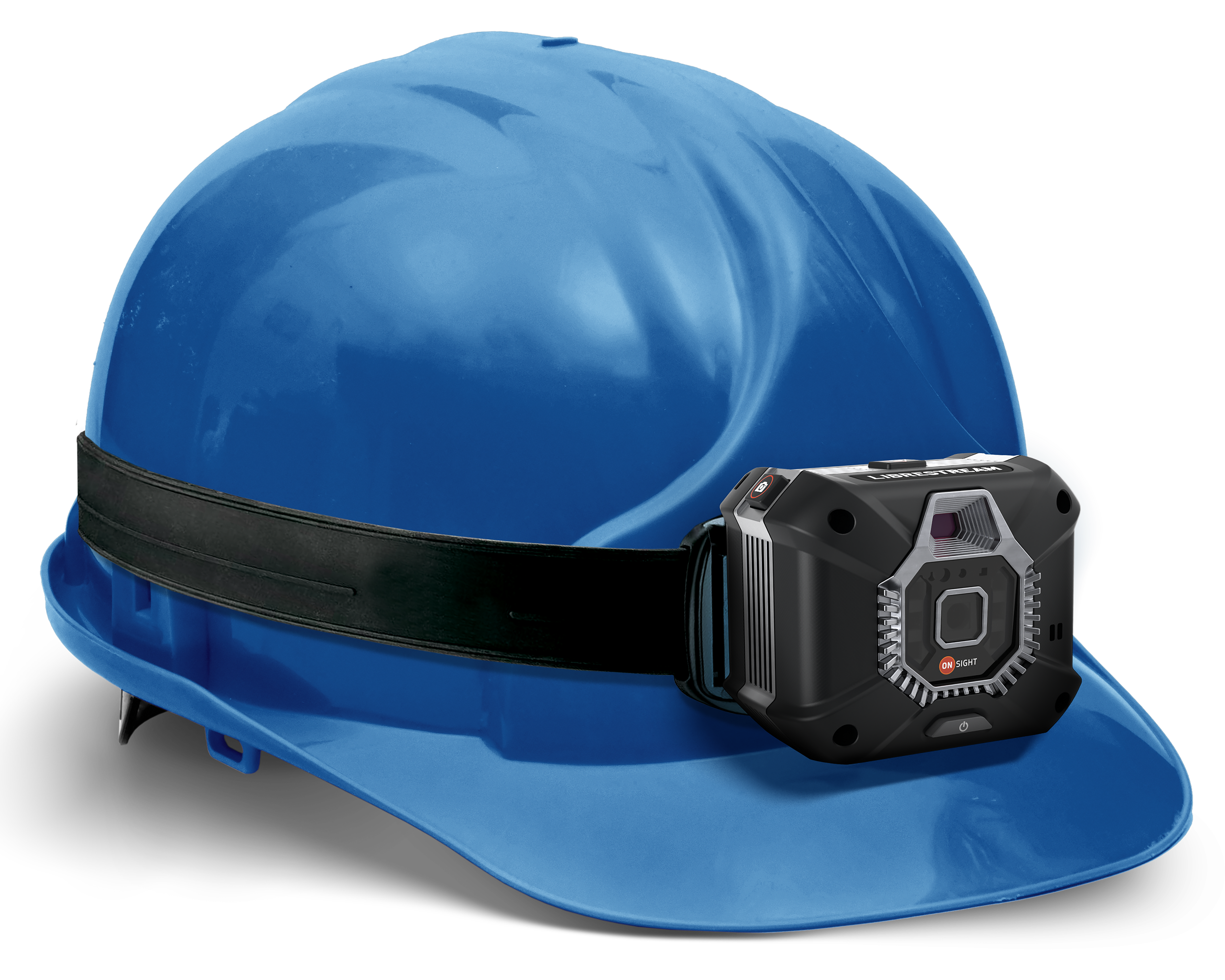 Hardhat
Mount to a hardhat for secure hands-free use. Magnetic auto-latch mount provides easy attachment. Clips lock the band in place. Headband accessory also available.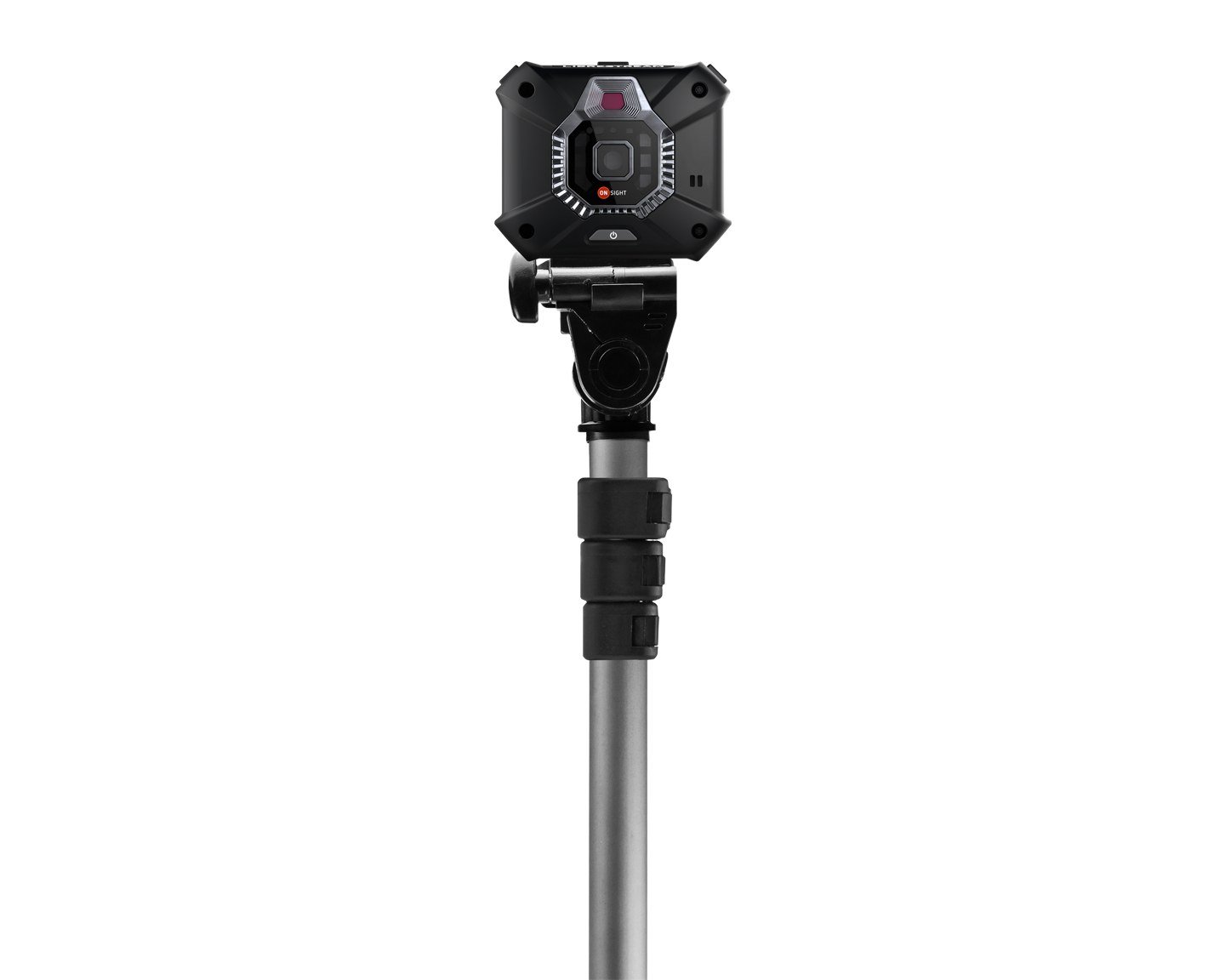 Monopod
Attach to a monopod to access hard-to-reach places. Supports a wide range of monopods and other standard tripod mount accessories.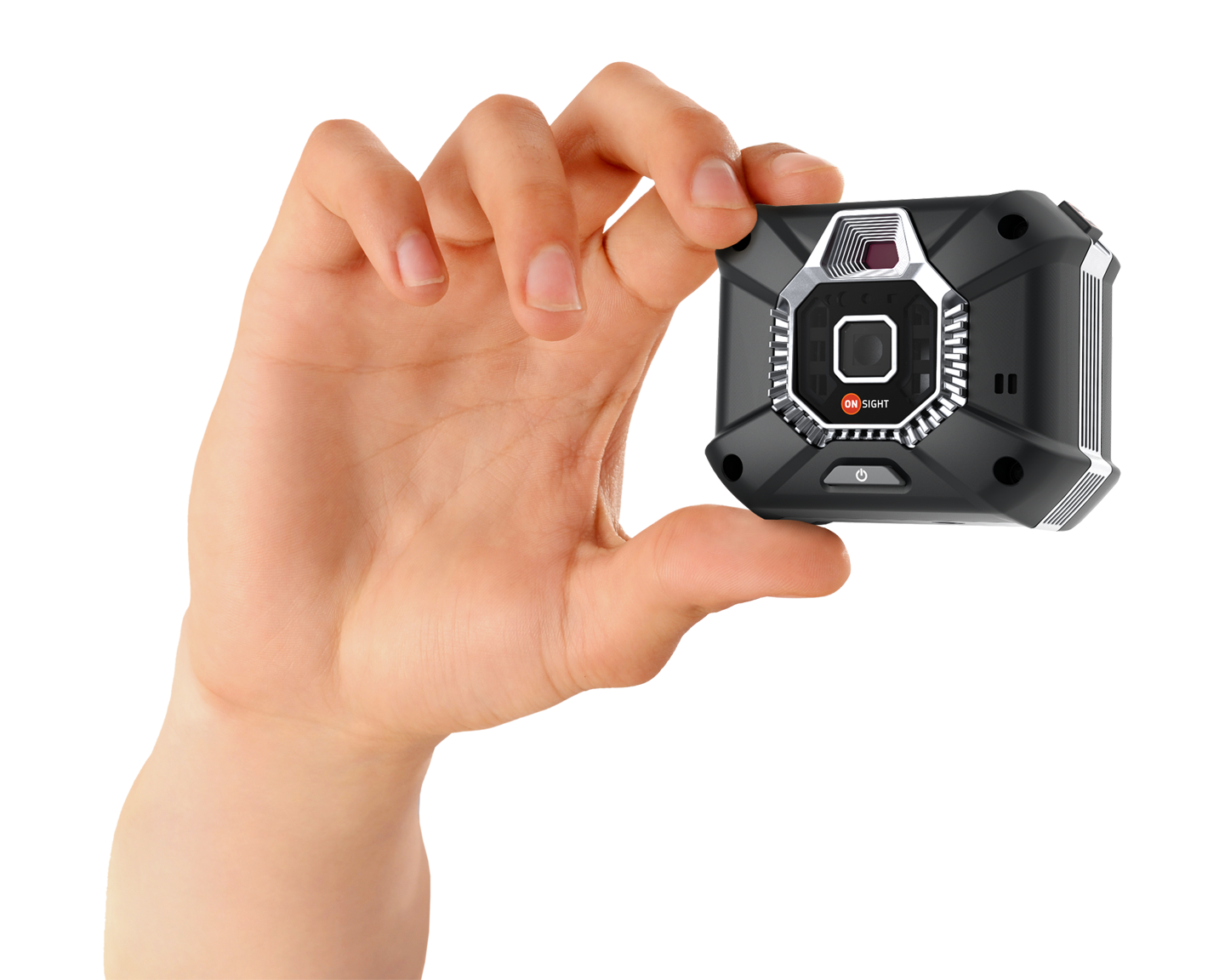 Handheld 
Hold the Cube-R to perform up-close inspections. While using handheld, the wrist lanyard protects from accidental drop protection.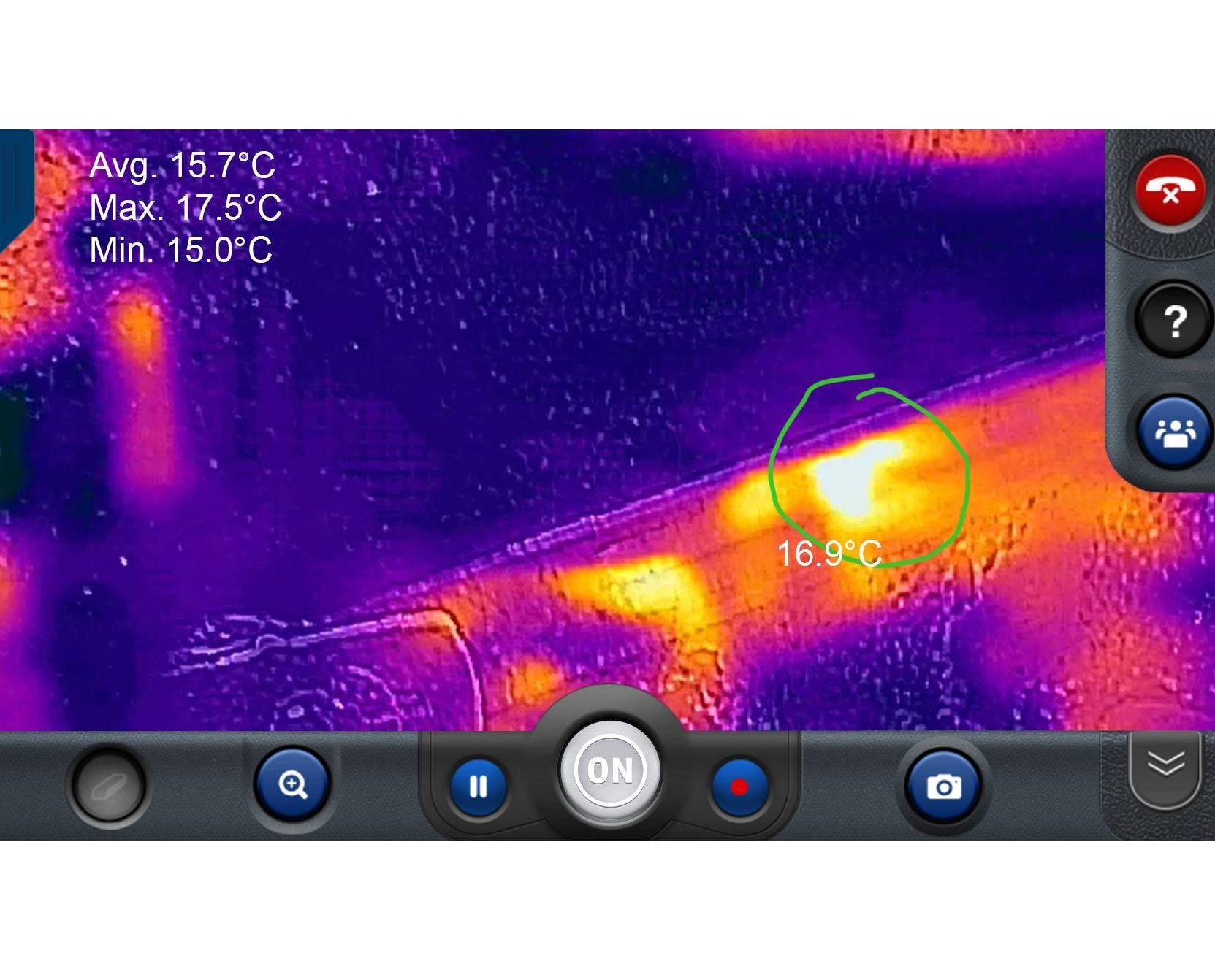 Dual Cameras
Switch between optical and thermal imaging cameras, or use fusion mode for added details. Capture and share HD video and pictures as well as thermal visuals.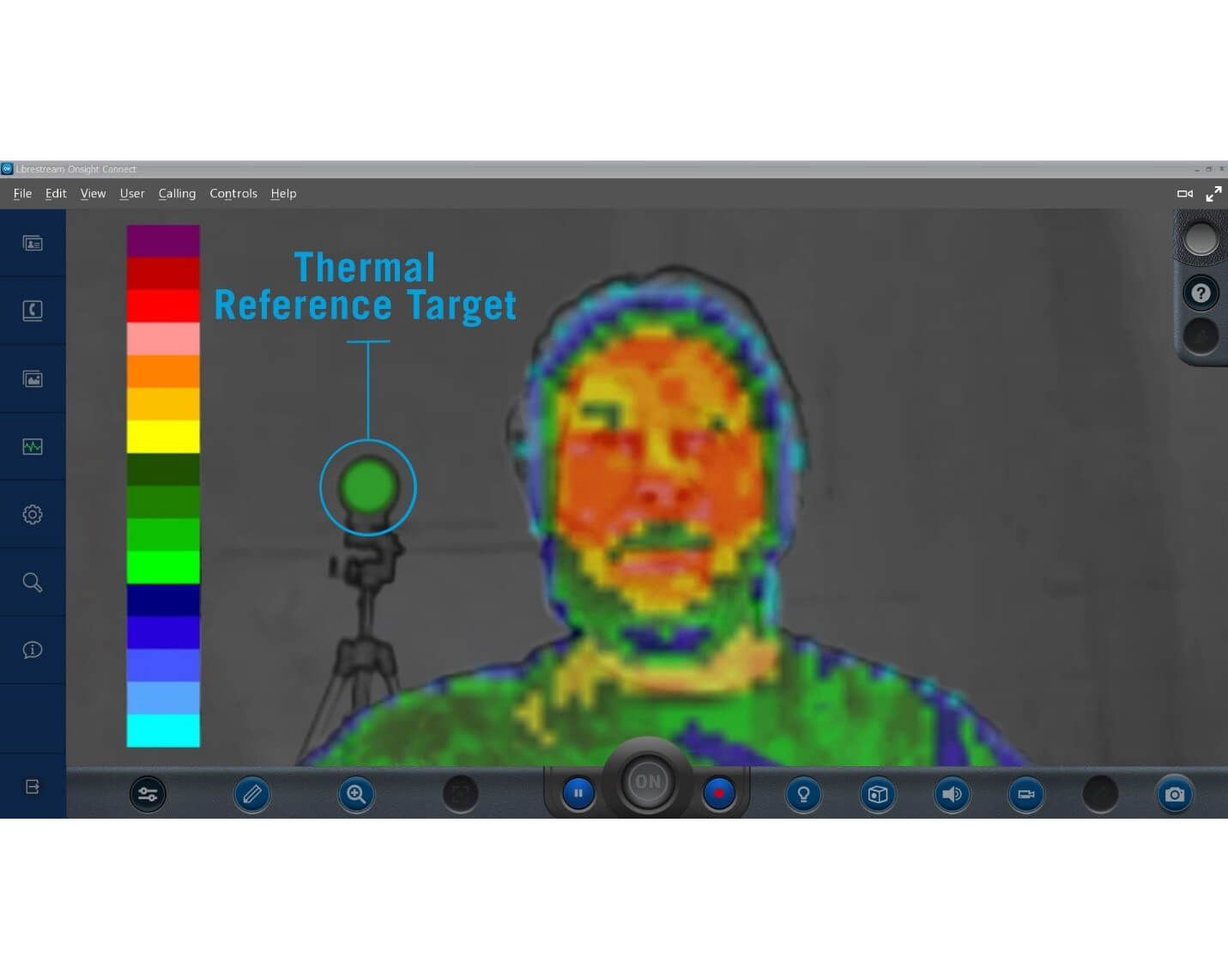 Thermal Body Mode
Use thermal body mode to screen for elevated body temperature with a thermal reference heat source. This approach provides an effective first triage step for elevated temperature screening of individuals.
Dual Cameras

HD optics and thermal imaging for complete asset analysis.

Designed for Safety

Rugged design for safe operation in industrial environments.

Capture and Store

Securely record and store videos, pictures and thermal imaging on the Cube-R.

Remote Control

Pair the Cube-R to your smartphone, tablet, or wearable for full remote control.
Request a Demo
Get a live demonstration of Onsight Cube and the Onsight Augmented Reality Service Platform.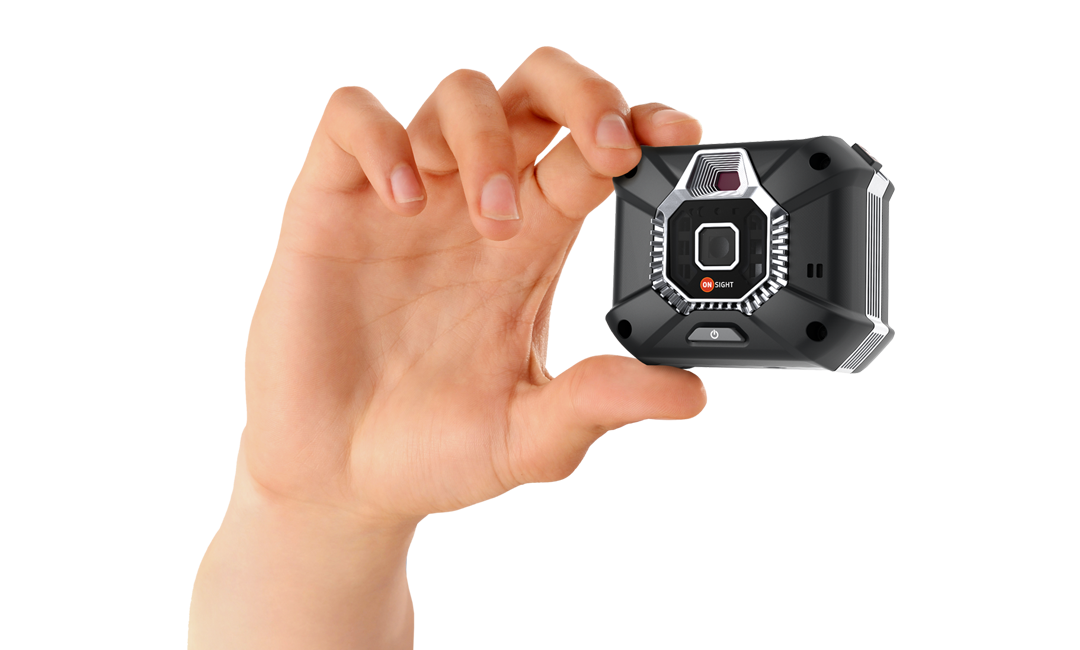 Onsight Augmented Reality Service
Platform
See the other solutions that make up the Onsight Augmented Reality Service Platform