Embrace Change. Deliver Results.
The workforce is changing faster than ever
(And luckily, there's an app for that)
What are Digital & Workforce Transformations?
Digital Transformation often involves digitizing paper-based processes such as forms, inspection checklists and manuals. This approach standardizes data capture and provides a framework for on-demand access to important information, from any location.
Workforce Transformation, an extension of digital transformation, includes capturing, storing and delivering knowledge to help employees be more productive, efficient and safe. It includes technologies such as remote expert assistance, digital work instructions, and centralized knowledge repositories.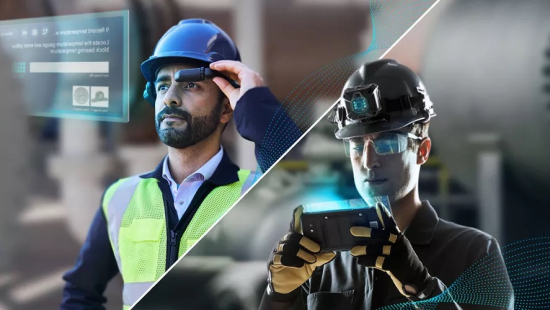 Got 15 minutes?
Give Your Workforce an Upgrade.

Onsight is used to sove some of the most critical workforce-related challenges across heavy industries.
Decreasing inspection times, remedying 'Aircraft on Ground' issues, reducing truck rolls for utility providers, improving efficency of technicians, and more – Onsight helps companies save time and reduce costs.
70%
Increased worker Productivity
5X
Decrease in required on-site visits
10 TO

15%
Decrease in emissions
50%
Reduction in time to solve Tier-1 issues
300%
Increase # of inspections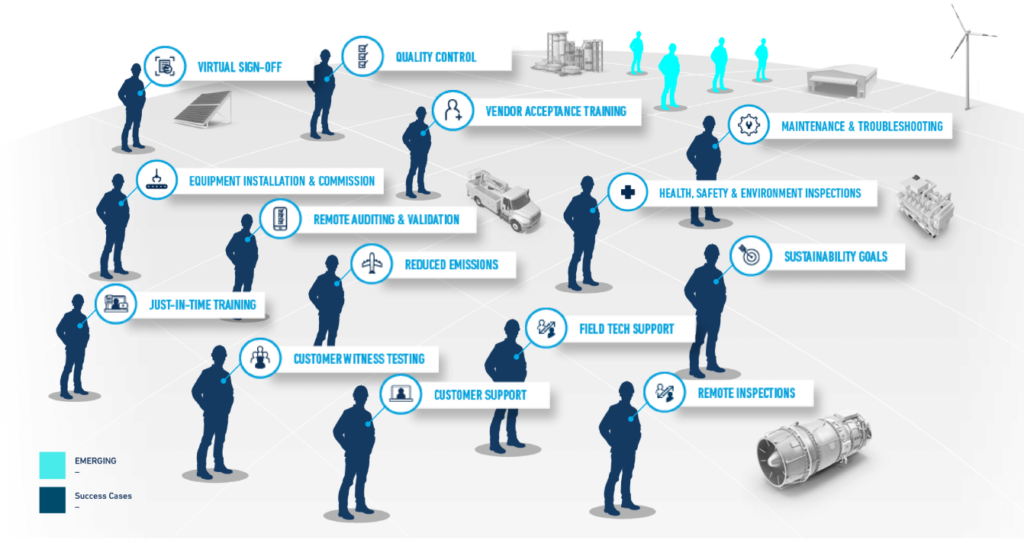 Choosing the Right Digital Transformation Partner is Paramount.
---
Technology is only as great as the people behind it. Nearly 20 years ago, we pioneered both remote expert and connected worker solutions. Since that time, we've partnered with forward-thinking industry leaders and organizations to help transform the modern workforce.
Librestream augments your current workforce, through countless applications, on any device and any language. From quality control and inspections to troubleshooting and service – discover a smarter way to augment your business processes.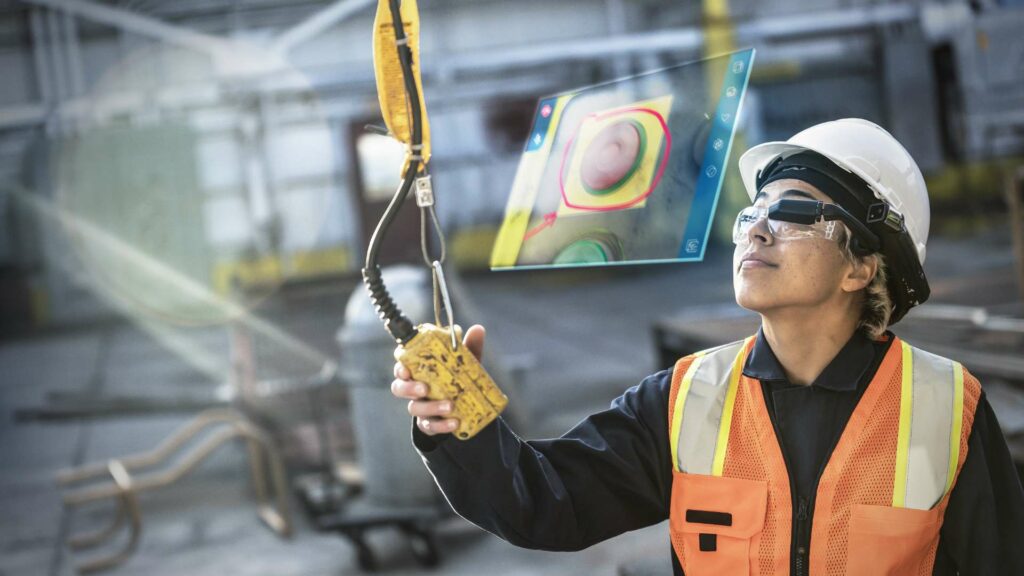 See How Onsight Can Power Your Team
---
The traditional workforce is evolving – check out these resources on how AR can increase your productivity and your bottomline.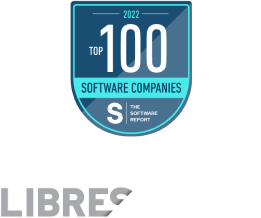 Stay in the know
Join over 1,500 industrial professionals and stay up to date on the latest industry insights and trends about connected workers and digital transformation.