Improving Remote Collaboration With Verizon Wireless
---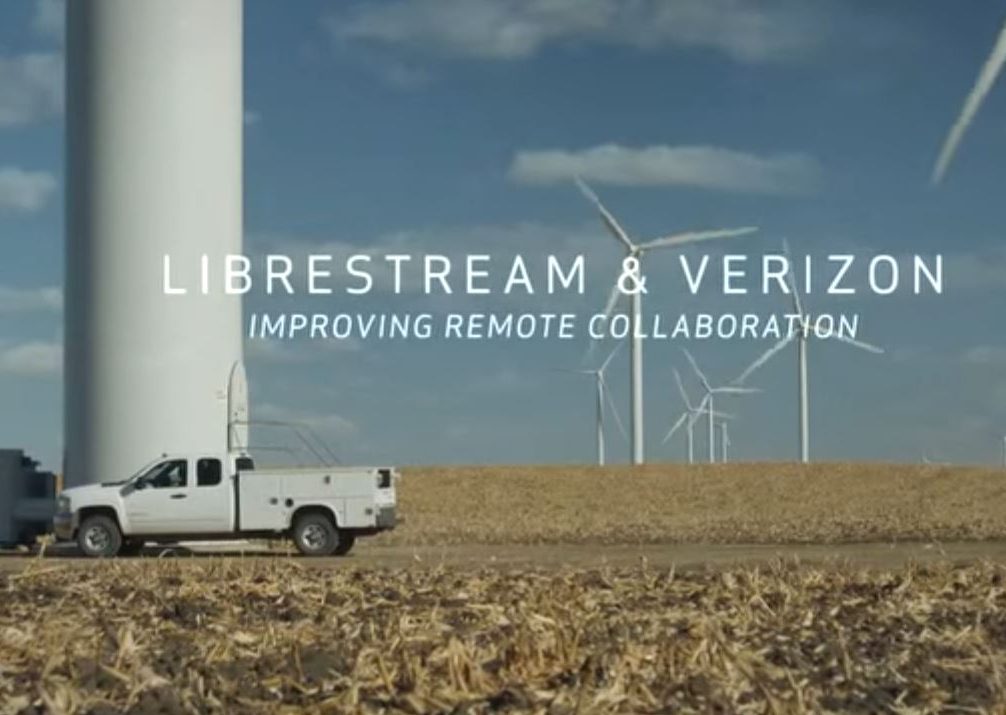 Connecting anywhere at any time is a must for our customers. Think of a field technician for example. He or she could be in the basement of a building with just 'one bar' of cellular or in a facility with a strong 4G LTE connection. No matter what the network situation is, we have to provide a great collaboration experience.
This need to deliver an optimized cellular experience for our field workers evolved into a strong partnership with Verizon Wireless. It started in the Verizon Wireless' LTE Innovation Center in 2010 and very quickly delivered a cellular optimized experience.
Since the partnership was first announced in 2011 at the International Consumer Electronics Show (CES), we've brought live video collaboration to customers across all environments and use cases, delivering impressive results to companies like Diebold Nixdorf:
"We've proven that connecting teams with specialized knowledge through video collaboration can improve first-time-fix rates, decrease service resolution times and reduce overall costs," said Sunil Kumar, vice president, North America services, Diebold. "For field service technicians, collaborating via video requires a specialized platform and a fast, secure and reliable wireless network as environments vary across customer locations. For Diebold, the solution to these challenges has proven to be our engagement with Librestream and Verizon."
Whether you need to collaborate at a wind farm, the side of an aircraft, or an ATM bank machine, Verizon and Librestream can get you there – virtually.
Now a Verizon 4G LTE and Bill on Behalf of Partner, Librestream and Verizon are helping manufacturing, energy, and service organizations drive innovation through video-enabled remote collaboration.