4 Drivers of Augmented Reality Wearables in 2021
---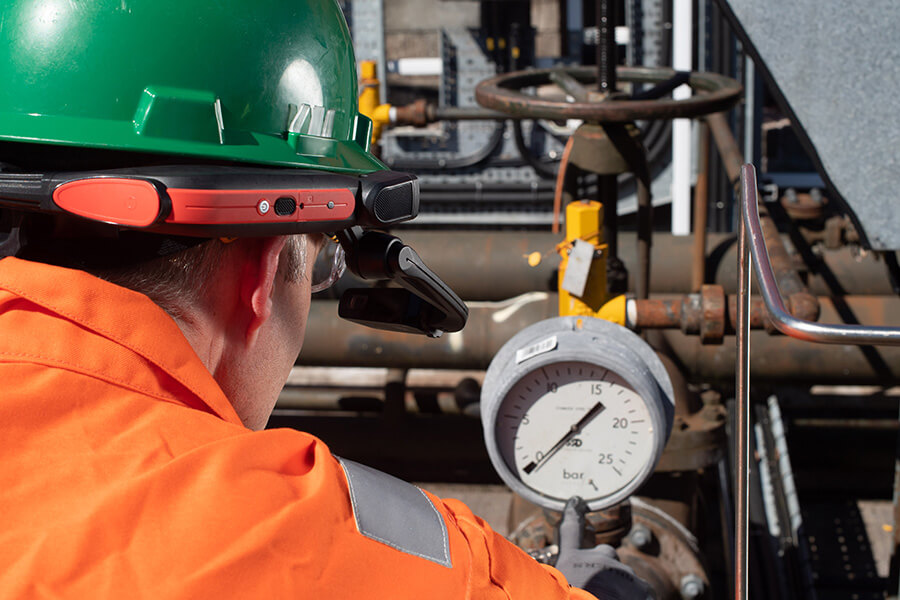 From a niche consume

r product to a crucial industrial solution, 

AR

 wearables

,

 

with improved 

functionality and remote 

assistance

 capabilities

,

 have become an important part of a smart innovator's toolkit

. 
In a recent report, research and consulting firm Verdantix shared insight on over 27 different augmented reality (AR) solution providers and identified the following four drivers of augmented reality wearable devices in the industrial market:  
Technology Pivot: Consumer to the Industrial Market. 
The popularity of Pokémon GO in 2016 put a spotlight on augmented reality capabilities in consumer products. Around the same time, advanced industrial AR hardware made its debut with Microsoft HoloLens, followed by the Google Glass enterprise edition in 2017. As the demand for remote worker capabilities surged, industrial AR investment and innovation gained traction with players in hardware, including Microsoft, Daqri, RealWear and more.  
Mature Hardware: Focus on head-mounted displays (HMDs) 
In 2016, AR wearable hardware technology did not meet the expectations of the industrial consumer. Since then, significant investments in functionality, including charging speed, battery life, comfort, ease of use, ruggedness and water resistance for wearable devices have made them a viable option in the industrial market. 
Increased Demand for Remote Content Delivery  
The primary use of augmented reality wearable devices is the delivery of remote content in industrial settings. According to Verdantix, 22% of firms surveyed planned to use wearables for remote content delivery or mentoring across all their operations over the next 12 months. 
COVID-19 Market Urgency  
The pandemic accelerated the use of AR solutions and compatible wearables in the industrial market. Every industry experienced lockdowns, new regulations, including enhanced worker safety and travel restrictions. Augmented reality solutions helped organizations leverage their teams through remote assistance and maintain business continuity. 
The Smart Innovators: Augmented Reality Solutions For Remote Assistance report by Verdantix offers additional insights, including:  
Main use cases for augmented reality solutions

 

Primary capabilities needed from AR remote 

assistance

 solutions providers

 

Analysis of each vendors' capabilities and ability to meet and deliver on main use cases

 
To read the full report, click here.