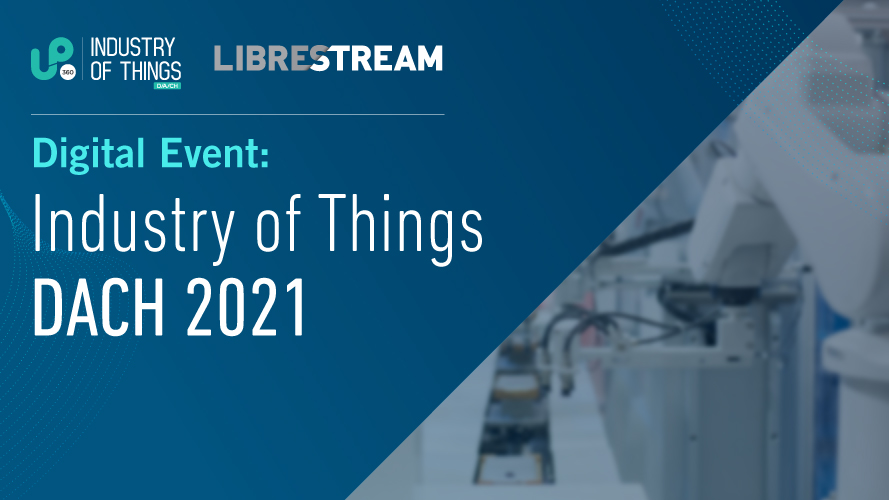 Workforce safety, productivity, and cost savings continue to be key priorities for the manufacturing industry. As a result, manufacturers across the globe are adopting augmented reality technologies and capabilities to meet their business needs.
In a recent presentation, Librestream's EMEA Client Director, Juergen Bemmerl discussed the influence of Industrial Internet of Things on manufacturing processes and business models.
Key topics covered include:
Current use cases and solutions
Automation, cloud & edge computing
Predictive maintenance
Remote services and more
Watch the webinar below.