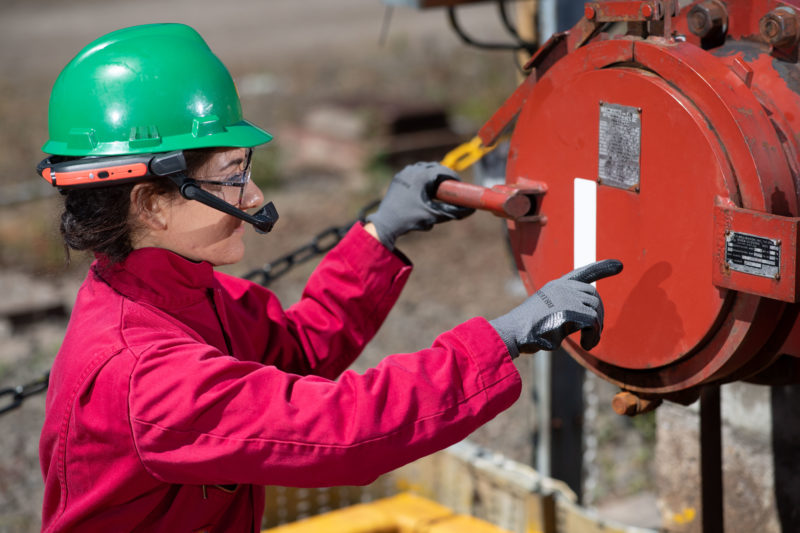 Join us April 11 in Aberdeen Scotland for the OGV Innovation Day forum.
"Digitalisation is impacting every aspect of the Energy sector, this has been seen in the fundamental shift into the digital age and the emergence of a digital oilfield market predicted to exceed $30.7 billion by 2020.
As digital transformation expands its reach across the industry, bringing with it digital drilling and production technology, operational efficiency, data-driven operating models, distributed ledger solutions, lower per barrel production costs and revolutionized supply chains, now is the time to embrace the digital oilfield.
The OGV Innovation Day will serve as a platform to discuss and promote this rapidly evolving digital landscape, bringing together CEOs, CIOs, VPs of Operations & Production, Heads of IT, Engineering Solutions & Advanced Analytics Directors and Asset Managers."