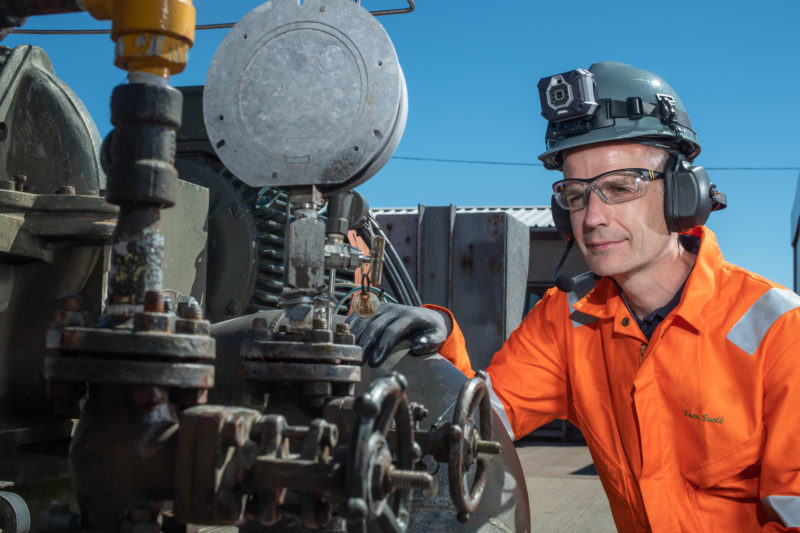 Join us on March 4, at the Omni Hotel at Westside in Houston Texas.
The Industrial VR/AR Forum is bringing together the industrial, energy & engineering Immersive Tech leaders, software developers, wearables/exoskeletons platforms and VR/AR/XR systems to showcase how they are using proven mixed & enhanced reality technology in their enterprise industrial operations today to reach common industry goals, such as decreasing costs and risks while increasing safety, enhanced training/knowledge transfer and speed/quality of information delivery.
We will be a part of the panel:
VR/AR/XR and the Future of Energy Field Services – Remote Inspection, Analysis and Maintenance
Through immersive/mobile hands-free and heads-up industrial experiences, businesses can tap expertise in thousands of skills from anywhere in the world. XR can also provide remote guided tours and remote collaboration, allowing for your technical experts to oversee multiple facilities from HQ.
Learn how experts in Oil & Gas and Utilities have remotely monitored pipeline and boiler tests, inspections, oil well completions, substation maintenance, equipment building and other activities that often require in-person assessments.
AI-based data solutions and even virtual reality models will help predict failures to distribution equipment and other power quality issues and furthermore dispatch the closest technician to the job and automatically order replacement parts.
Reduced downtime for equipment
How XR is significantly reducing travel costs
Overcoming workforce resistance
Connectivity/Data Security issues in remote facilities
Battery Life/Technical issues
IS- Intrinsically Safe options and challenges for mobile devices
Please reach out to us if you would like to attend as we have a few passes available.
More information here: https://stonefortgroup.com/industrial-vrar-forum/