Top 5 Questions to Ask When Selecting A Remote Expert Solution
---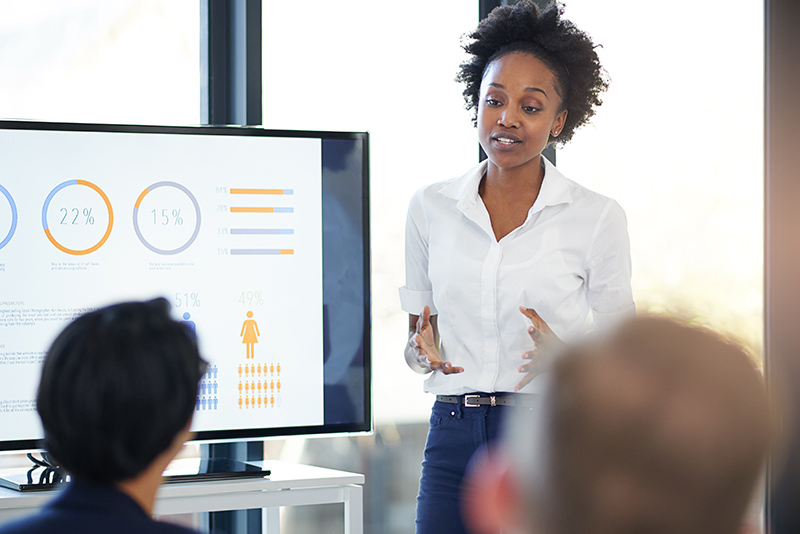 Remote Expert guidance is the ability to virtually connect  with specialists immediately by sharing live video, audio, telestration and augmented content.
There are a number of different vendors out there with remote expert solutions. Not all the technologies are built the same way, and not all of them will be the right fit for you.
It is important to think about who you will need in your organization for a successful deployment. This includes the IT team, full Executive sponsorship, and the business team who will benefit from this solution. You should also be asking these parties for specific questions they would like answered.
Ask vendors these five questions to help you make an informed decision before deciding on which solution to use:
Moving beyond the pilot phase – will Information Technology (IT) let me deploy?
Will top management support a deployment at scale?
Does this vendor provide a comprehensive Training program for a successful adoption?
Will the solution adapt to my organizations current and future workflow?
Will I be able to collaborate from even my most difficult environment?
Download the free worksheet: Top 5 Questions to ask Remote Expert Solution Vendors – Librestream.  We go in depth on the top 5 questions above to help you get the right information for stakeholder support and more.
If you are unsure if your organization is ready for remote expert solutions, check out our blog post Is it Time for You to Consider A Remote Mentoring Solution for Your Team?You can download our free checklist to help you assess if your team is ready for a remote expert solution.
Check out our industry guide on remote expert solutions to help you:
navigate vendors
build a successful business case
and more.