Pool Crisis- Leveraging our most knowledgeable resource
---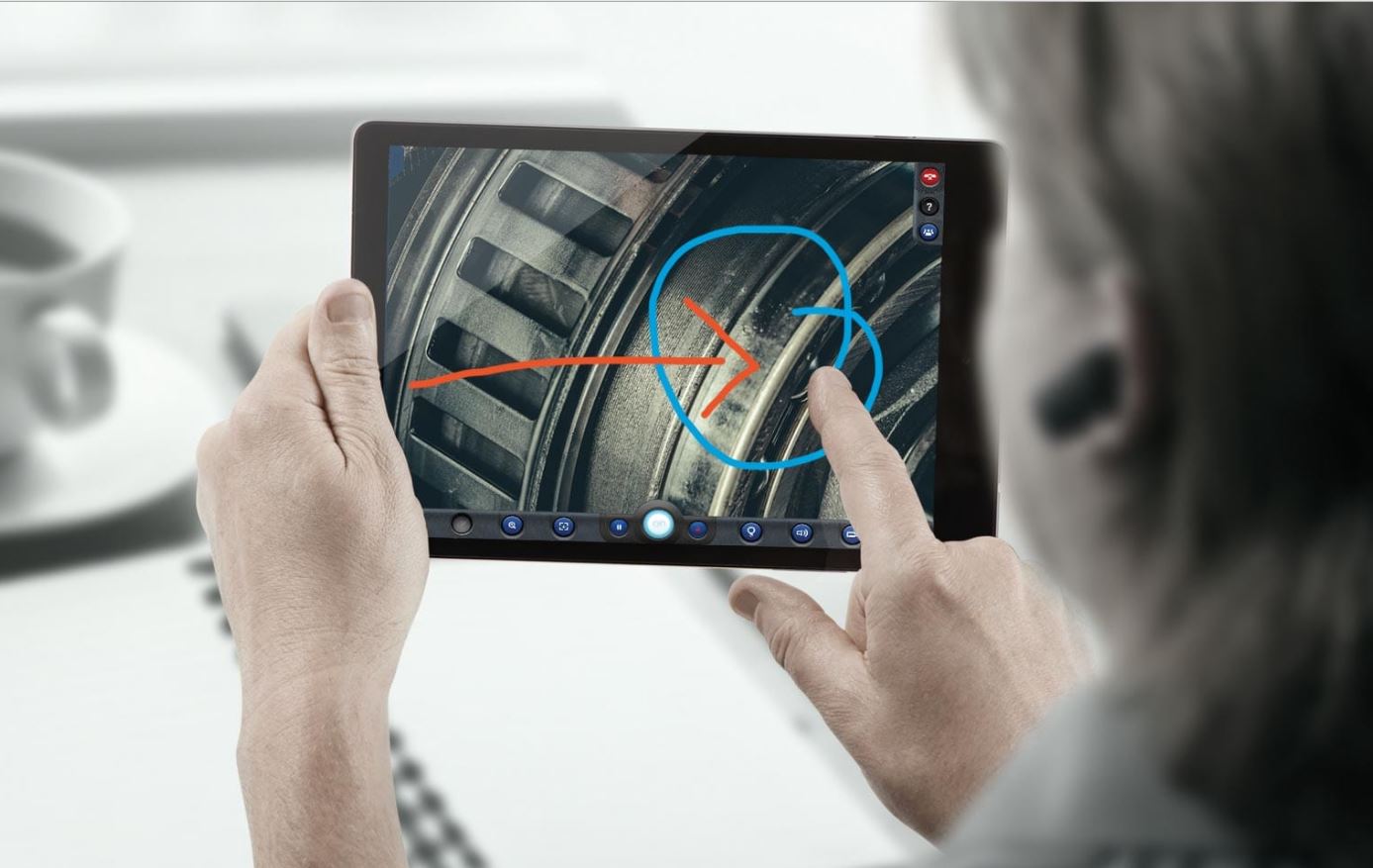 What do Austin, TX public swimming pools have to do with remote expertise?
More than you might think.
Like most industries, lifeguarding faces the challenge of finding skilled, qualified, and experienced employees.  The shortage of available talent is forcing many public pools to shorten operating hours, which leads to extreme customer dissatisfaction – especially when it's plus 102 degrees in the middle of summer. To solve this problem, the City of Austin is tapping an unexpected source for skilled and experienced lifeguards: senior citizens.
In the same way, companies around the globe are tapping into the knowledge of their most experienced and skilled employees – many of them near-senior citizens – and projecting their expertise into the field using remote assistance.  According to a survey conducted by The Service Council, 70% of organizations surveyed indicated that loss of talent due to retirement will become a major challenge in the next 5-10 years. Using live streaming video and audio, with custom collaboration tools, a skilled expert can virtually assist a lower skilled technician to instantly diagnose and resolve a problem in the field.  The result is faster resolution, lower costs, and higher customer satisfaction.
In addition, the collaboration experience acts as a just-in-time, job-specific training session, sharing skills from the most seasoned employees, to those still coming up the learning curve.  Those sessions can also be recorded and added to a company's knowledge base, creating a repository of expertise that supports future operations.
Take a cue from the City of Austin's Aquatics Department, and leverage the expertise of your most experienced employees.
This blog post was written by Charlie Neagoy- VP Business Development at Librestream Technologies Inc.