New Important Changes to Onsight Release Version 8.1
---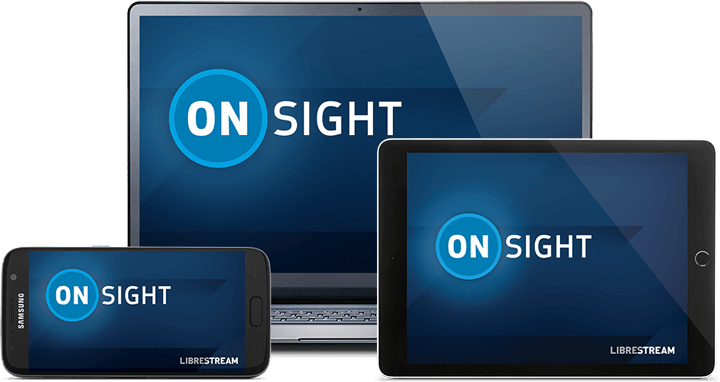 Librestream is pleased to announce the upcoming release of version 8.1 for the Onsight platform, which will go live on May 25 between 4:00 a.m. – 6:00 a.m GMT.
The newest release introduces many exciting features for our customers including:
EXPANDED ENDPOINTS

including Onsight 5000HD Rugged Smart Camera

SINGLE SIGN ON (SSO)

support for added control and ease

Enhanced USAGE REPORTS such as 'top usage' and 'Overall Usage Summary'
Expanded CLIENT POLICIES, e.g. custom media configurations to optimize performance
New CLIENT PERMISSIONS to control features users can modify
Hosted and ON PREMISES infrastructure options
Keypad input for secure TELEPRESENCE/VIDEO bridge calls
New user interface additions such as CAMERA CONTROL for PC users
Please note that the name Onsight Account Manager (OAM) is changing to Onsight Platform Manager (OPM) to reflect how teams can centrally manage user licences and Librestream hardware.