Librestream's Onsight Workforce Transformation Platform Named a Top 100 Software Company of 2022
---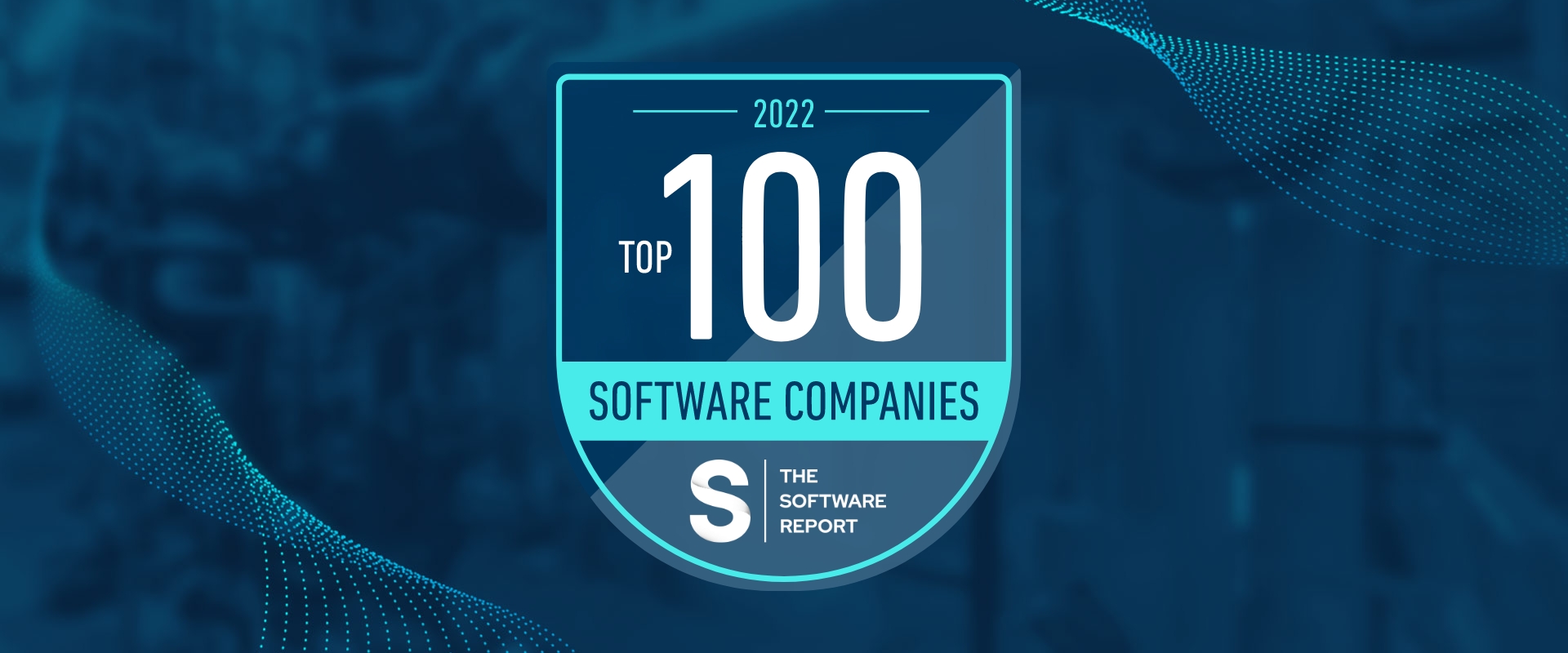 The Software Report, a leading source for market insights on the software sector, has named Librestream to its prestigious list of software companies that are transforming industries and providing significant value to customers. Selection is based on a rigorous and holistic review of product quality, organizational effectiveness, management caliber, and ESG involvement.
Librestream's Onsight platform is recognized alongside organizations including Microsoft, Adobe, Dropbox, and Slack, and is the only industrial workforce transformation or remote expert solution to receive the recognition.
The Onsight platform is proven and trusted in assisting organizations with global operations achieve enhanced safety and efficiency, reduced costs and emissions, by capturing and scaling knowledge and serving the exact information to its industrial workforce at the exact time its needed. With nearly half of the workforce in field settings expected to retire in the next few years, it has never been more necessary for organizations to deploy Onsight. The retiring workforce will take with them their decades of knowledge, and compounding this loss of knowledge, younger generations are staying with an employer far less time than their retiring colleagues, leaving less time to become a subject matter expert (SME). The result is a worker and skills gap that creates significant business challenges, including decreased efficiencies, safety risks, higher costs and increased emissions due to travel associated with dispatching an SME to a site.
Will your organization be prepared for these impending challenges or will the knowledge in your SMEs' heads retire with them?
Read more about our Onsight platform here, and view the full list of selected companies here.