Librestream announces strategic investments from Honeywell and Evergy Ventures
---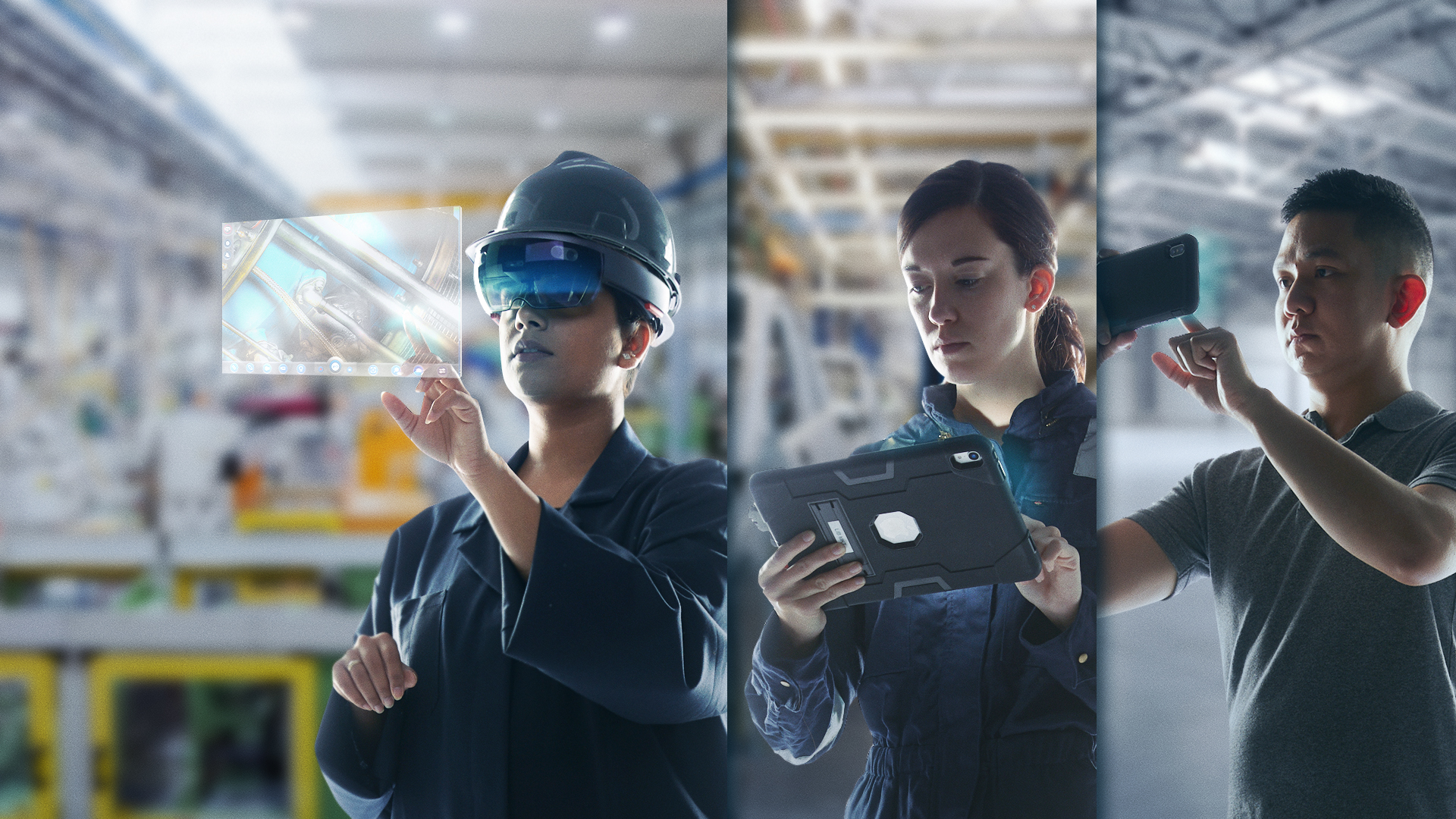 Scalable remote inspection solutions with advanced AR capabilities inspire future growth across verticals
Honeywell and Evergy Ventures, a nonregulated subsidiary of leading U.S. energy company, Evergy, are collaborating with Librestream on advancing industrial workforce transformation. The business impacts of workforce digitization are gaining increased visibility among executives, resulting in increased adoption of enterprise AR solutions with remote assistance capabilities. Librestream's 838% user license growth in 2020 supports the finding that workforce digitization solutions are being deployed at scale to accommodate expanded use cases and business units. Seeing this as a critical area for growth, both organizations believe that Librestream's scalable platform is hugely transformative, drives operations and maintenance efficiencies and increases safety.
As the #1 provider of remote expert solutions, this timely investment will allow Librestream to work with both organizations to accelerate their digital transformation strategies. While Honeywell's investment expands on its existing partnership, Evergy Ventures begins a new relationship with Librestream to facilitate transformative activities within their organization. In their initial research for a fitting growth equity investment in revenue-generating businesses, the energy giant found Librestream to be the most comprehensive supplier of remote expert and knowledge management tools. Librestream holds a competitive edge in high impact use cases, including remote inspections, digital work instructions, knowledge capture and analytics, and hands-free operation.
While many organizations were already adopting AR solutions before the pandemic, COVID-19 served as a catalyst for further demand. With more than 56% of CEOs crediting digital improvements for revenue increases, it is easy to see why many leading organizations are placing value on workforce transformation at scale. Honeywell and Evergy Ventures' investment is a reminder that businesses must go beyond digitizing just their facilities and factories; workforce digitization is vital to transformation and growth.
Read the full press release on this exciting announcement here.
If you or your team are considering deploying enterprise augmented reality solutions at scale, get in touch with us today!