Librestream Innovator Forum – London
---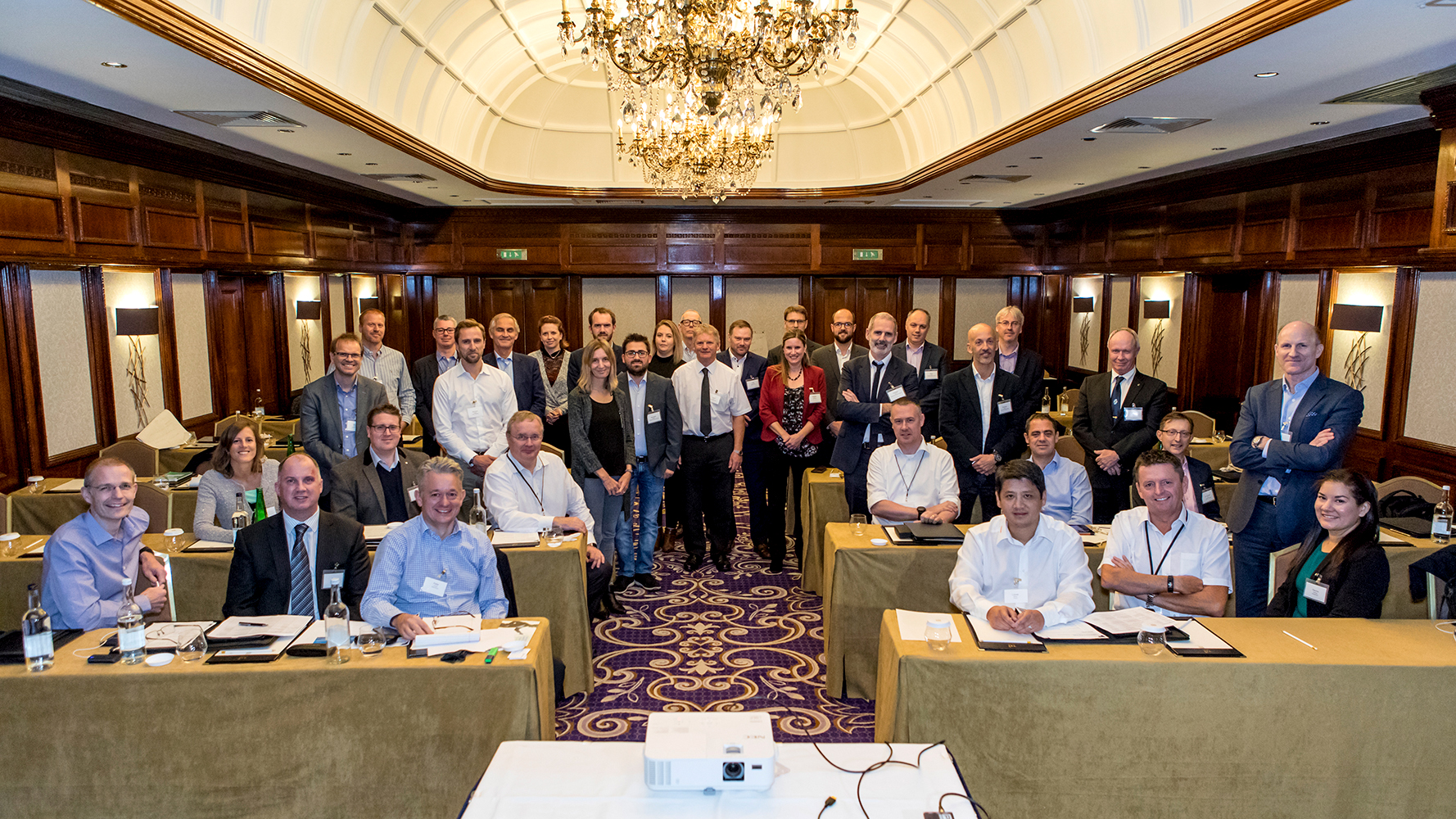 I had the honor of moderating our first Innovator Forum in London, England last October. This event brought together our most innovative European customers and partners for a pre-dinner and day of shared learning and networking.
I was impressed with how open our customers were and their obvious desire to help each other be successful. I heard questions like, 'How did you overcome resistance within your field tech community?' Answers came from customers who experienced similar challenges. It was this open dialogue that made the event such a success and I admit that it also made it a bit more challenging to moderate. A good challenge though!
The success of this inaugural event has encouraged us to replicate the experience for our North American customers and partners in Dallas-Fort Worth on April 25 & 26.
Here are a few highlights from our London event:
Industry Insight – Dr. Shaun West
How do we use technology to help us? Our keynote speaker from Lucerne University, Dr. Shaun West, explored this question with an in-depth analysis of the current state of digital transformation. He covered relevant topics such as how organizations are using technology to transform operations including service calls, inspections, customer and employee engagement, and overall organizational structure.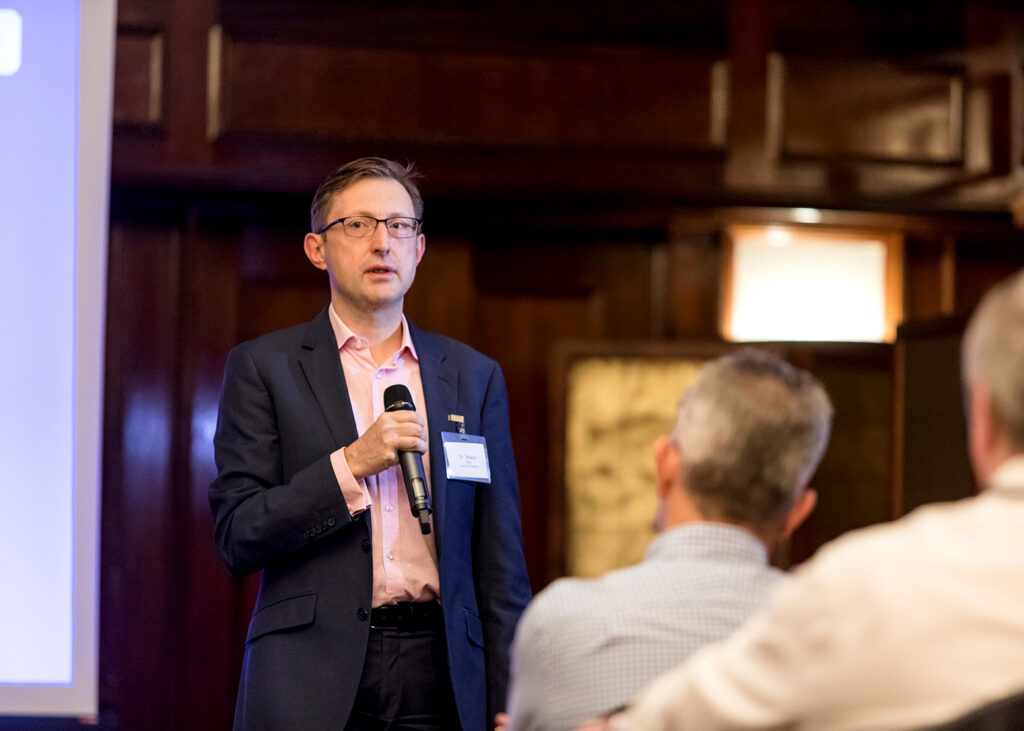 Customer Insights with Rolls-Royce and Wood
Two leaders within the aerospace and energy sectors shared why their organizations deployed remote expert capabilities, the challenges they had to overcome, resulting benefits, and what the future holds. These engaging presentations provided valuable lessons learned and sparked new ideas during the Q&A portion.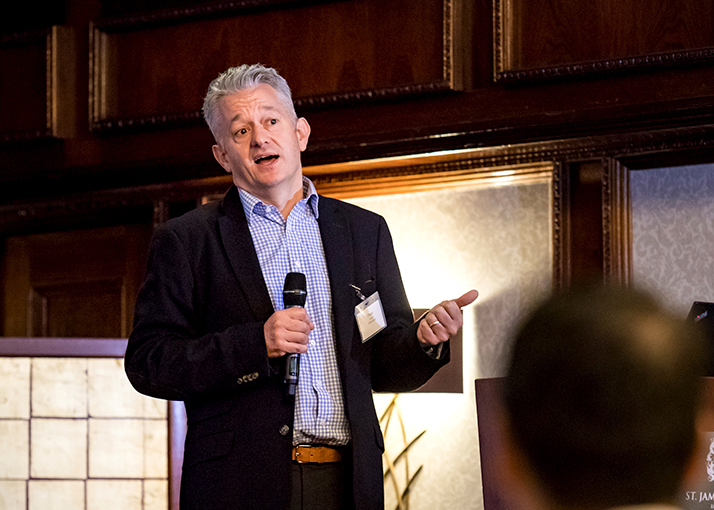 Discussion Tables
Throughout the day, we held three different interactive round table sessions for champions at every stage of deployment to learn from each other. These smaller group discussions created an atmosphere where peers could hear and share best practices, use cases, challenges, and successes. Each table presented their discussion highlights and we heard great insights on challenges, best practices and more.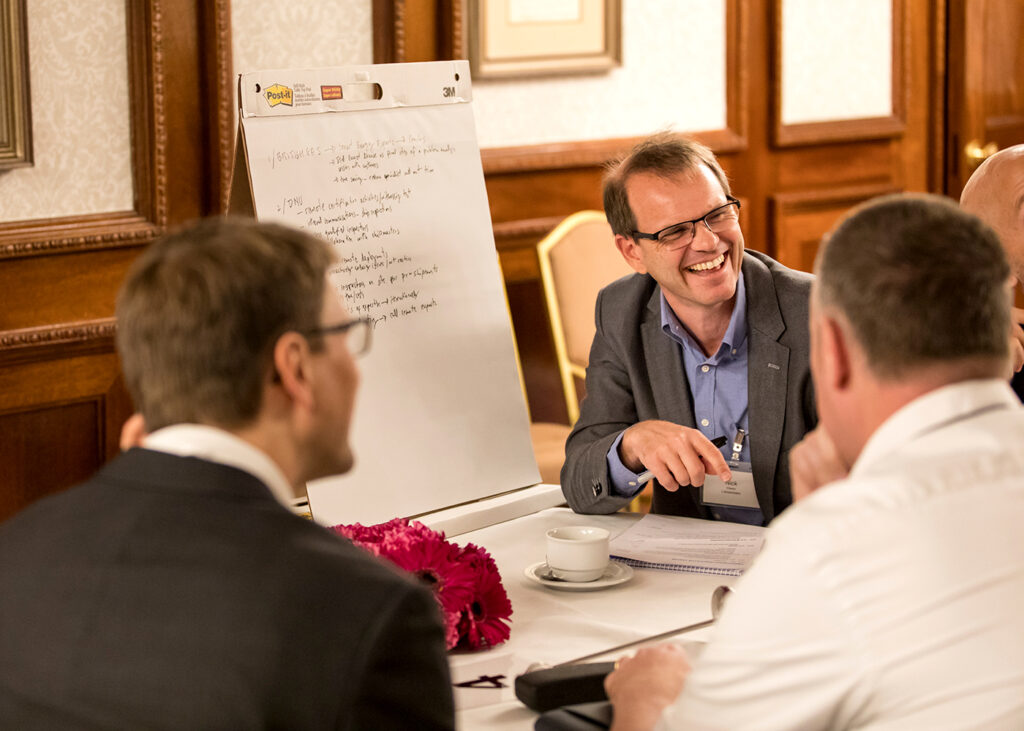 Roadmap Sharing and Input
Our customers enjoyed learning from each other so much that our roadmap agenda segment was slightly shorter than originally expected. We still had time for our CEO, Kerry Thacher, to share the high-level roadmap vision. We also discussed upcoming products including the Onsight Workspace specialized content system and the Onsight Cube industrial wearable. During the final discussion table, we captured helpful roadmap input. Next time, we plan on more time to include product demonstrations and deeper feedback sessions.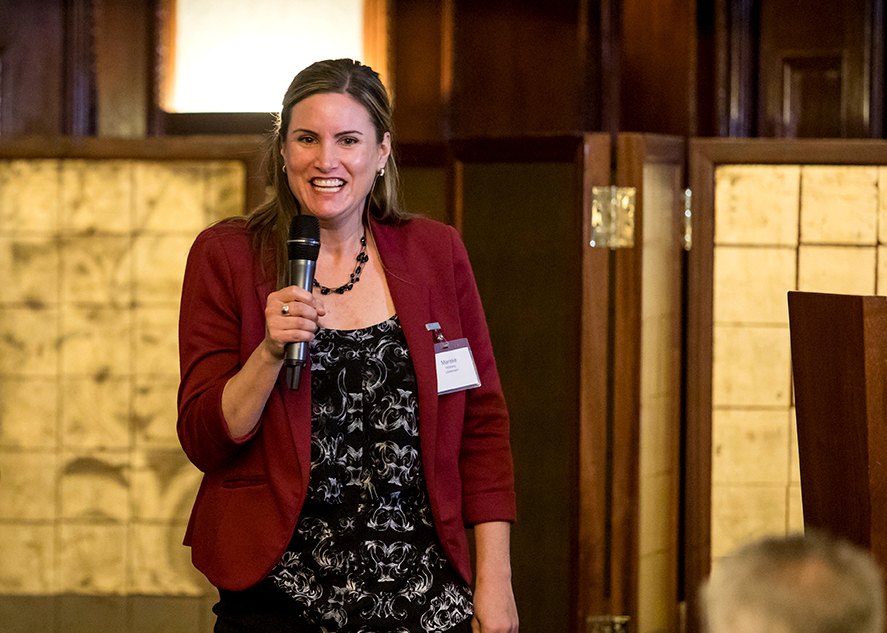 I was overwhelmed by the positive event survey responses. They reinforced the importance of hearing from peers through the formal presentations and informal discussion tables. Hot topics such as how to overcome common barriers and best practices for training, deployment and adoption will remain top priorities for the upcoming April Customer Forum. With the success of this inaugural event, we are excited to learn from each other in Dallas-Fort Worth on April 26!  
Written by Marieke Wijtkamp, VP Marketing & Client Services, Librestream