Addressing Work Flexibility in the Utility Sector with Technology
---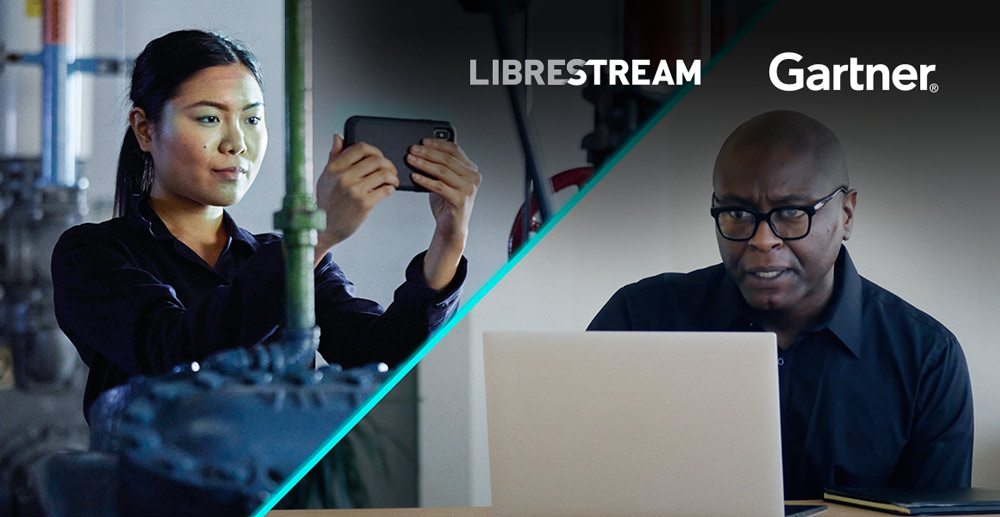 New report from Gartner® explores six key technology areas to evaluate and enable workforce flexibility in the industry
While COVID-19 propelled the utility industry to reconsider traditional work practices due to travel restrictions and social distancing regulations, remote work or work-from-anywhere practices are here to stay. According to Gartner®, "By 2023, 30% of critical utility operations (field, office, and mission-critical) will involve flexible working arrangements." In this blog, we'll briefly discuss some of the key recommendations detailed in the report for utilities executives. To download the full report, click here.  
Here are a few of Gartner's key recommendations:  
"Collaborate with business leaders to understand current processes and technologies aligned with revamped business goals and processes. Conduct a gap analysis that will assess existing processes and the future technologies needed to overcome the challenges in working from anywhere.

 
Evaluate and explore different technologies specific for utility operations (field, office and mission-critical) by identifying the best fit based on the level of the enterprise's digital maturity, risk and business outcomes.

 

Focus investment on technologies that create a balanced mix by selecting capabilities that improve the experience of the workforce and consequent adoption as well as their contribution to organizational key results."

 
Librestream's digital transformation platform, Onsight, can help utilities unlock measurable productivity, efficiency, and resiliency benefits. Connect with a member of our team to learn how we help make workplaces safer, smarter, and more efficient for the utility industry.  
Want additional insights? Download your complimentary copy of this in-depth report here.  
Disclaimer:
Gartner, Top Technologies to Address Work Flexibility Needs in the Utility Sector During the COVID-19 Pandemic and Beyond, By Sruthi Nair, Nicole Foust, Zarko Sumic, Lloyd Jones, Ethan Cohen, 16 October 2020 
GARTNER is a registered trademark and service mark of Gartner, Inc. and/or its affiliates in the U.S. and internationally and is used herein with permission. All rights reserved.