3 Takeaways from The Industrial VR/AR Forum in Houston
---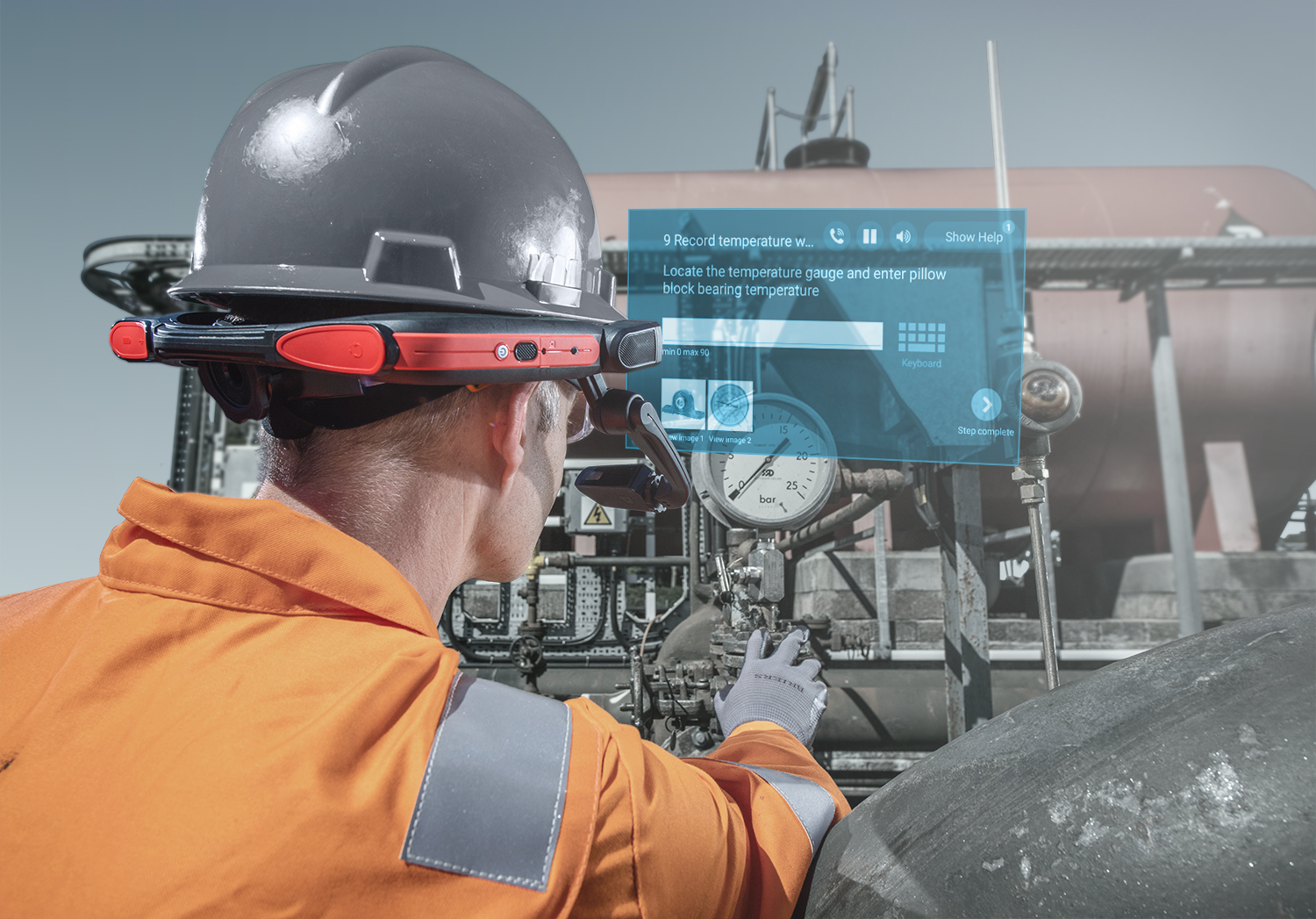 These key learnings are relatable across multiple industries.
This month, I had a great opportunity to take part in the panel: VR/AR/XR and the Future of Energy Field Services – Remote Inspection, Analysis and Maintenance at the Industrial VR/AR Forum.  It was exciting to see so many oil & gas organizations at various stages of digital maturity collaborate and share insights on best practices for investing in new technologies as part of their digital transformation strategy.
Here are a few key takeaways from the forum:
Don't Buy Tech for the Sake of Tech
Often organizations invest in tech for the 'WOW' factor. Technology often doesn't go beyond the initial purchase or a pilot because there is no clear plan on how they will integrate the technology for full scale deployment. Amy Peck, CEO of EndeavorVR, shared how investing in new tech is a great first step, but it is essential to take it one step further. Consider what this new technology is going to solve now and how it will fit in your organization's future digital ecosystem and then create an action plan.
Make Tech Accessible
Simon Evans from SNC-Lavalin shared insights on how SNC has successfully aligned its digital strategies with its technological skills and traditional engineering expertise. One of his key messages was to communicate why the tech is easier and more beneficial to use than the alternative. Digitization requires a cultural shift, and to accomplish this, SNC regularly communicates the accessibility of the technology across the full project lifecycle to everyone in the organization.
Derive Value to Drive Behaviour
Tony Demarinis from Deloitte Digital focused on the importance of communicating the value of new technology to your workers. One strategy includes defining the business case and demonstrating the benefits and value. Additionally, its important to always keep the worker in the forefront of communications. On core message to communicate to your team is demonstrating the impact they have to the results. This connection reinforces the personal and company value and increases the likelihood they will use the tech.
VR/AR technology is an opportunity for the energy and oil & gas industry to redesign their workers role and improve operations. As organizations continue to invest in technology, it is important to qualify the tech by understanding its maturity, scalability and ease of use. This focus will move technology beyond the 'wow' and become an integral part of the future operations of the organization.
Librestream will be at OTC May 6-9. If you would like a hands-on demo or would like to get the conversation on AR solutions started in your organization, please reach out.
This post was written by Reyna Olivares, Marketing Specialist at Librestream.