Long-range Troubleshooting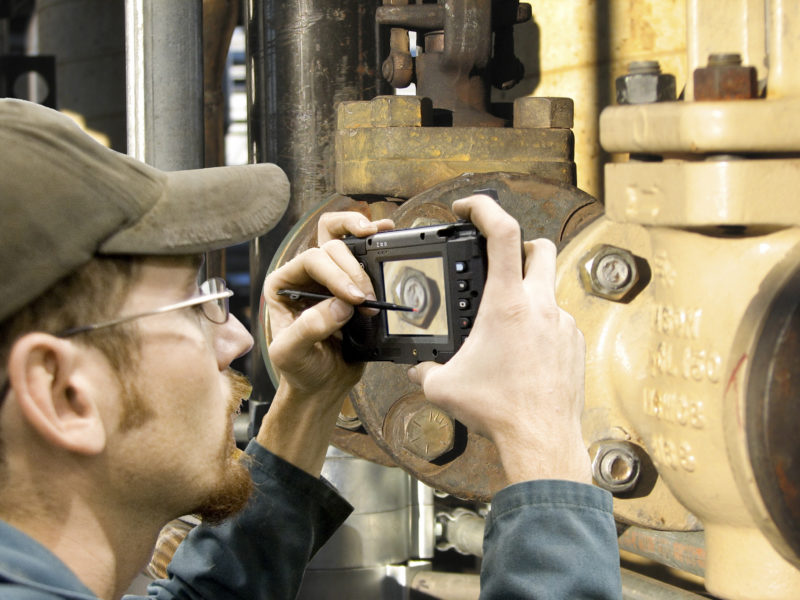 Rugged video system connects experts and cuts downtime
The recent article in CIM Magazine, explores how remote engineers can connect to their team on the ground  via video troubleshooting problems in real-time.
Article Preview:
"Normally it would have taken three to four days, plus acclimatization time for a technical team to reach the remote mountain site," says Thacher. "With Onsight, you don't have to worry about getting on an airplane and losing productivity. By cutting physical travel you also reduce your company's carbon footprint and lower risk exposure to employees. Some of the places where people are mining or drilling for oil are among the most hostile locations on earth."
Read the Full CIM Article here.