Onsight Collaboration Platform
Onsight Rugged Smart Cameras
Hardware
The Onsight 2500 smart camera was designed to operate inside the world's harshest and security conscious environments. With built-in illumination, extremely detailed up-close visuals, wireless connectivity, and rugged design, the Onsight Rugged Smart Camera is often deployed to share live video from the manufacturing plant floor or test labs, oil rigs, and other challenging locations.
Built as a rugged appliance, the Onsight Rugged Smart Cameras are proven as secure and tough.
The Onsight smart cameras are available in two rugged models including the Onsight 2500Ex for ATEX Zone 2 or Class 1 Division 2 Ex-certifications. Features include:
Wireless radio support for full mobility
Built-in light ring for low light performance
Macro camera capabilities for superior up-close visuals
4' drop spec and IP68 IP rating
Tripod and harness support for hands-free use
Consistent Onsight experience with two-way audio, live video, telestration, content sharing, remote control, and much more
The Onsight Rugged Smart Cameras can also perform as mobile TelePresence cameras or mobile video conferencing cameras. In this application, Onsight Rugged Smart Cameras can call directly into TelePresence rooms or a secure video conferencing bridge to share live video from the field.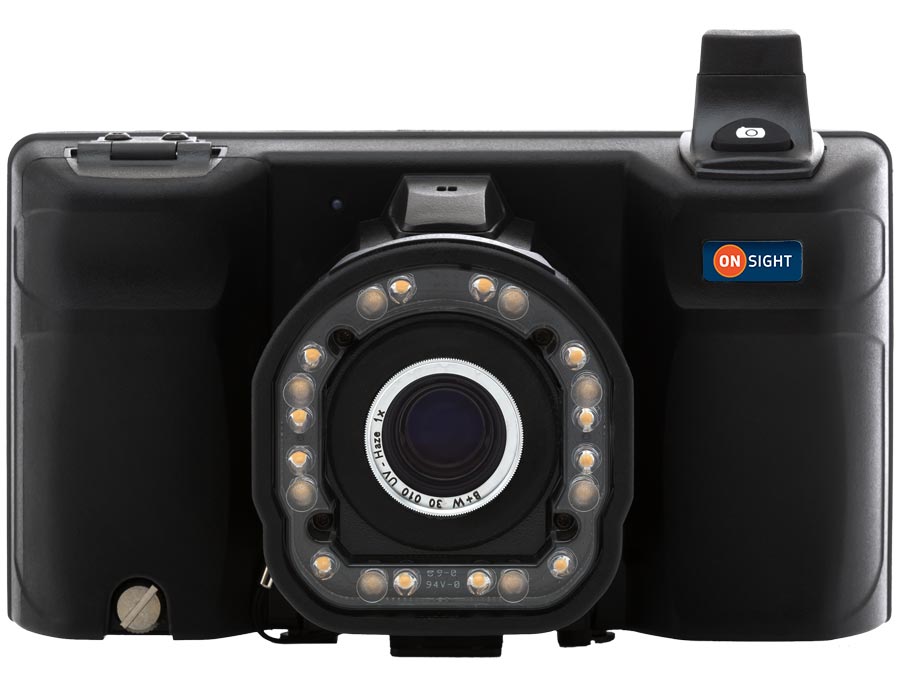 ILLUMINATION
A powerful built in light ring provides optimal lighting for completely dark environments and close-up shots.
SUPERIOR VISUALS
Exceptional macro capabilities for extremely detailed close-up visuals and a 10x optical zoom for distance.
RUGGED DESIGN
Outstanding durability in the field with an IP64 enclosure rating, 4' drop spec to concrete or steel, and chemical resistant exterior.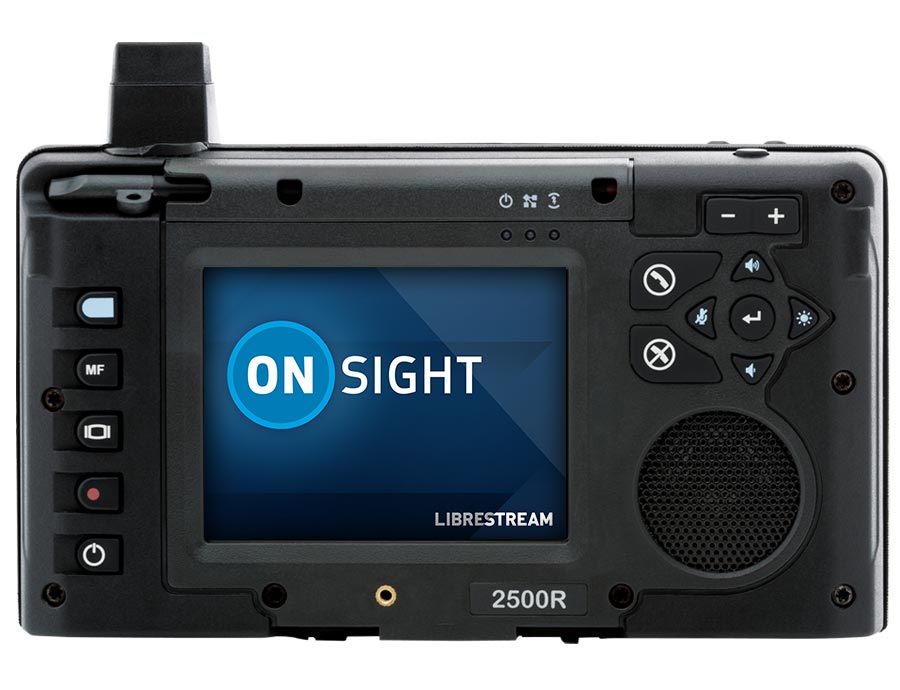 INTERACTIVE EXPERIENCE
Creates a live virtual presence for remote specialists – sharing live video, audio, images, and telestration – the complete Onsight experience.
SIMPLE TO USE IN THE FIELD
Designed for use in the field, remote experts can control the Onsight Rugged Smart Camera, allowing the field worker to focus on the job at hand.
MOBILE TELEPRESENCE CAMERA
Supports standard video calls for immediate integration with video conferencing and TelePresence systems.
Request a Demo
Get a live demonstration of Onsight Rugged Smart Cameras and the Onsight Collaboration Platform.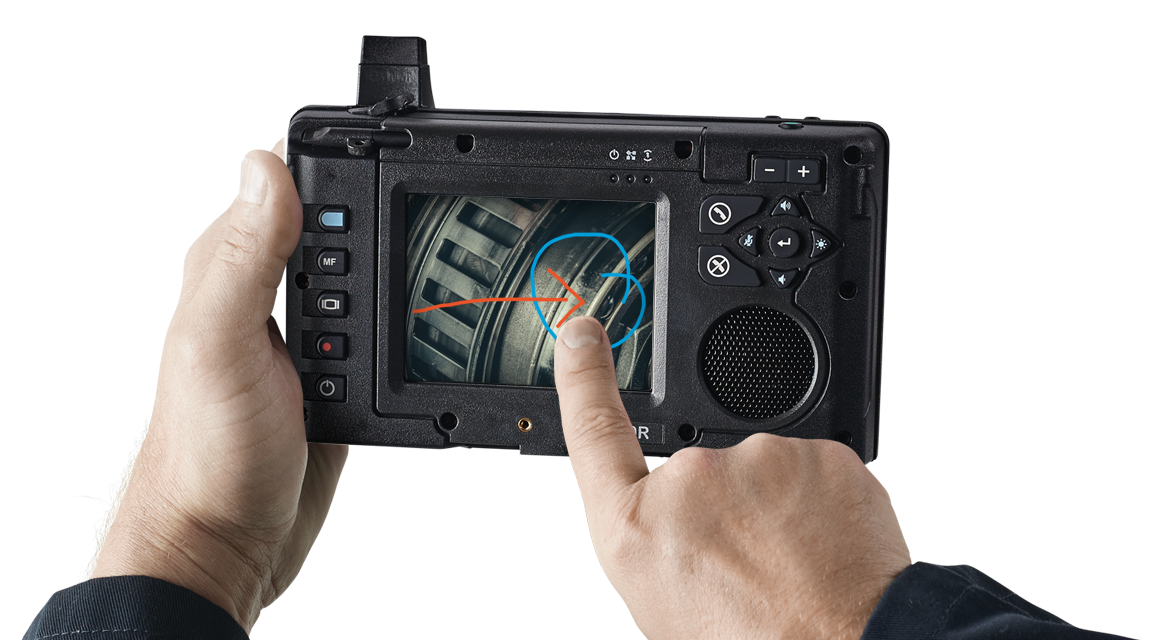 Onsight Collaboration
Platform
See the other solutions that make up the Onsight Collaboration Platform