The Onsight Collaborative Mobile Platform
Designed to withstand difficult field environments and perform even with minimal bandwidth, Onsight is safe, secure, and always reliable.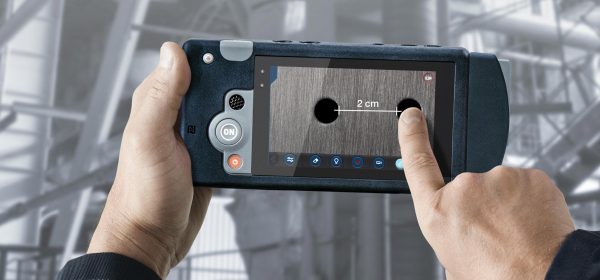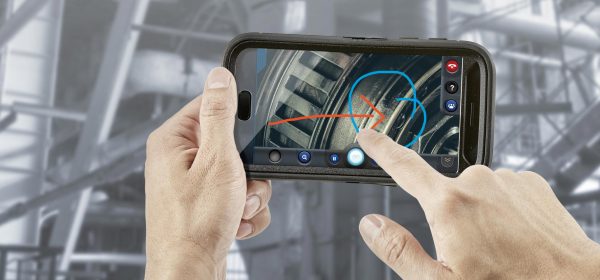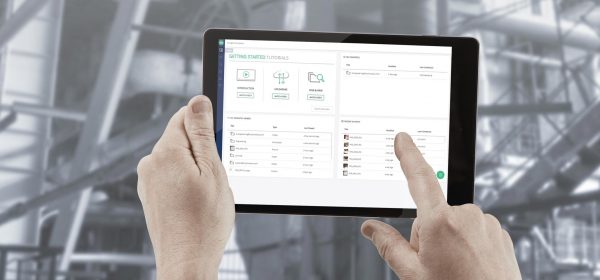 Onsight
Collaborative Mobile Video Platform
Onsight provides the right tool for every field environment - from the Onsight Cube, Onsight rugged smart camera, Onsight Connect augmented reality software on mobile devices, wearables or computers, to Onsight Workspace a specialized content solution for industrial teams. Built for enterprise, Onsight meets stringent security, network, and infrastructure requirements.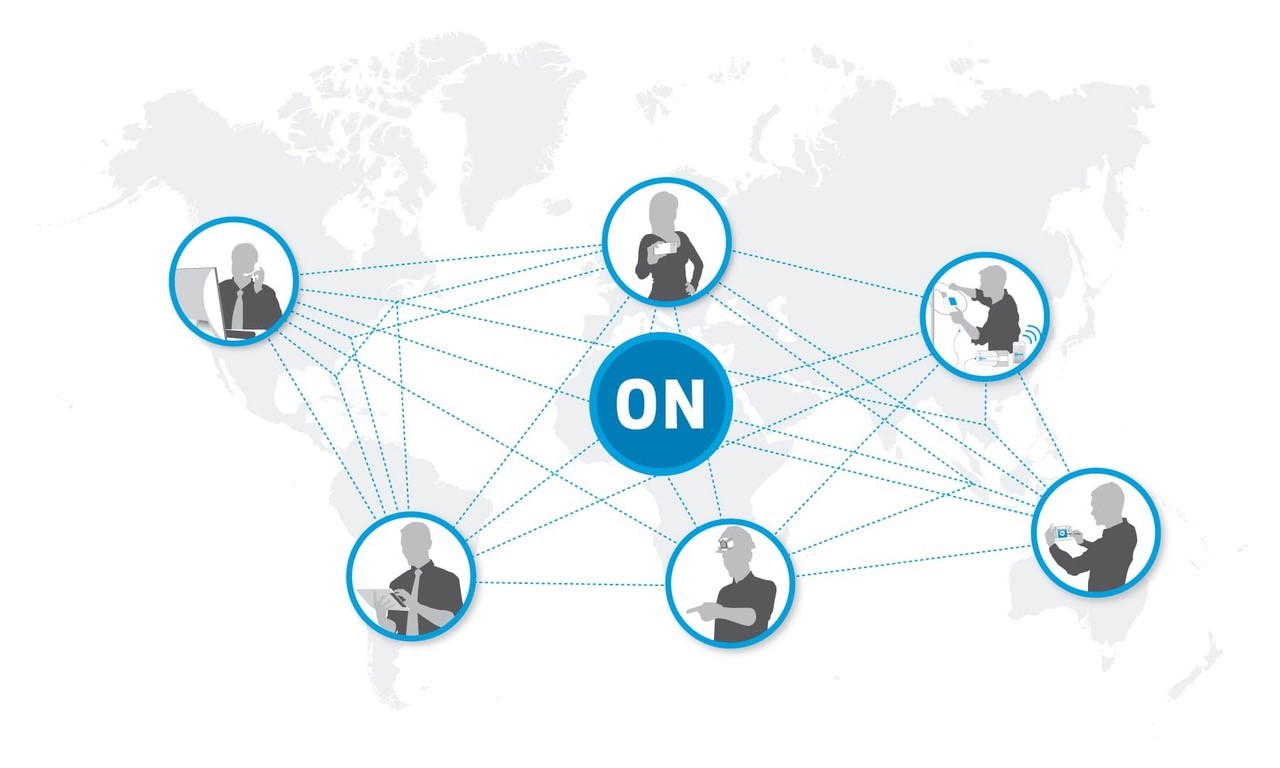 This Frost & Sullivan research report provides an in-depth analysis of different video collaboration technologies. Learn why Librestream earned the Best Practices Award for this video collaboration solution category.
To access the full report, please complete the form below.
IOT Collaborative
Experience
For when you need to do more than just share live video and audio from the field.
Unlike video chat or video conferencing, Onsight was designed to collaborate on things in difficult field environments, integrate within existing workflow processes, and develop a lasting knowledge base that leverages expertise as part of the Internet of Things (IoT).
Onsight
Across Field Environments