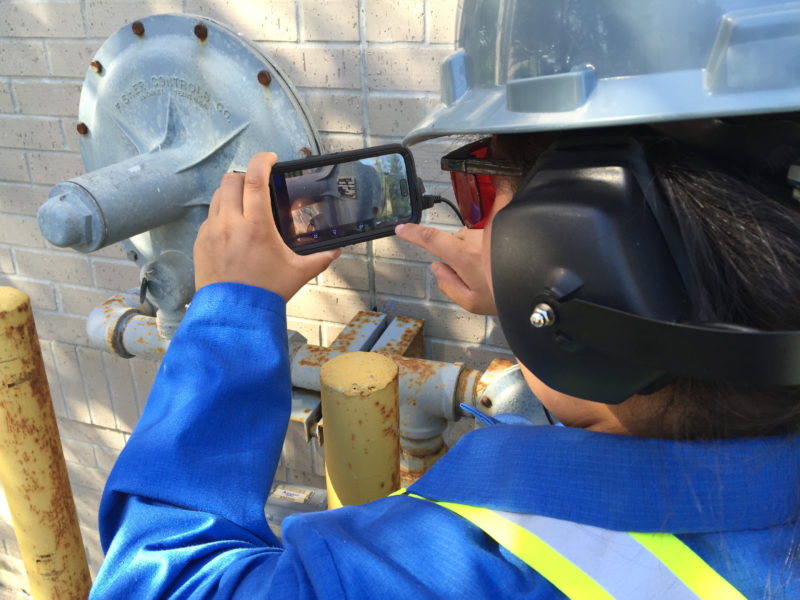 Did you know that Onsight includes an optional feature to select and enforce which view users see? 
Expert Mode
For expert users, you want to provide full access to all the standard Onsight functions. The Expert is able to fully control the call both locally and remotely. 
Expert View is available on all Onsight platforms.
Field Mode
For Onsight users with smartphones, a simplified 'Field View' operation is also available.This option presents a subset of the standard Onsight functions to simplify what the field worker needs to know. In this mode, it is the remote expert that will control both the call and the field worker's camera (change video settings, zoom, take pictures, adjust lighting), record the session, etc. Field View is suitable for smartphone users who will rely on the remote expert to control the call.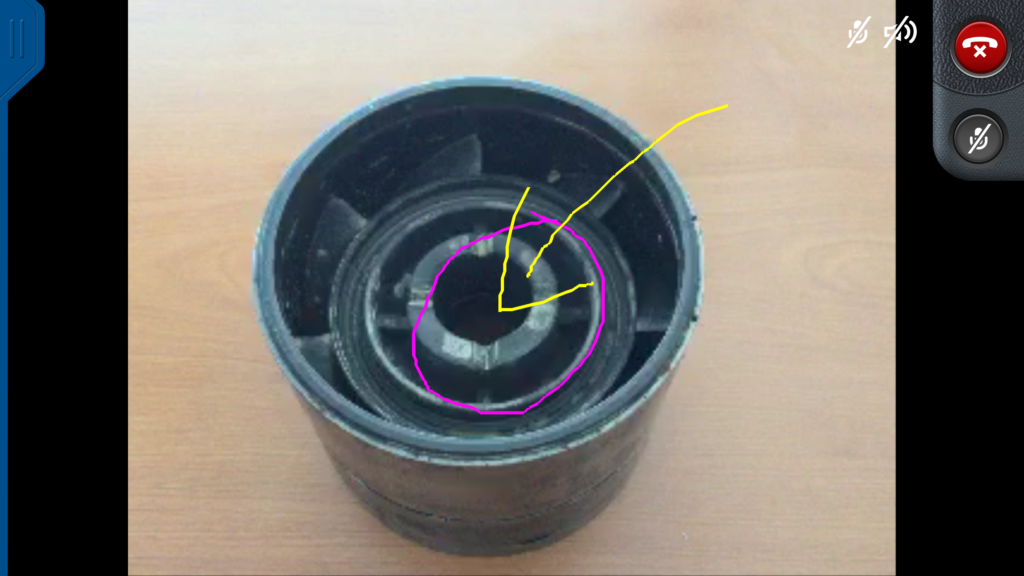 Written by John Hancharyk, Sr. Sales & Support Engineer at Librestream Technologies Inc.