Virtual Tools Close Gap between Remote Operations, O&G Experts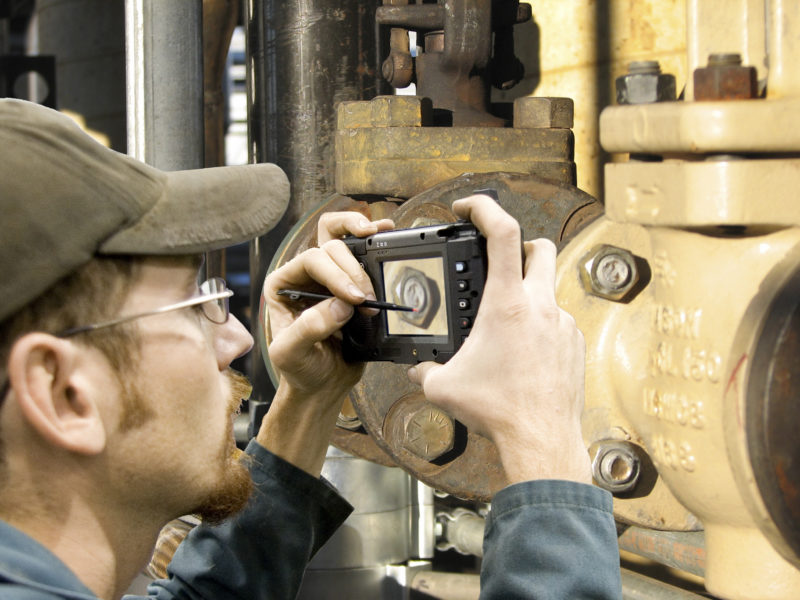 The recent article in Rig Zone written by Karen Bowman explores how oil and gas companies are currently using live video for remote operations and health and safety inspections. The oil and gas industry has one of the most extreme environments. The vast distance and time that separates remote experts from core assets at offshore and onshore assets can cause high inspection and maintenance costs.
Article preview:
"The Onsight system provides a rich collaboration experience that includes much more than live audio and video," said Marieke Wijtkamp, vice president of marketing and client services for Librestream, in a statement to Rigzone, noting that remote experts need to see highly detailed visuals, talk, draw onscreen, take pictures, share images and even remotely control the camera in the field. "Without this level of interaction, it is very difficult to make accurate and responsive decisions remotely."
Read the full article On Rig Zone news.