Mobile Collaboration – Bring Savings Home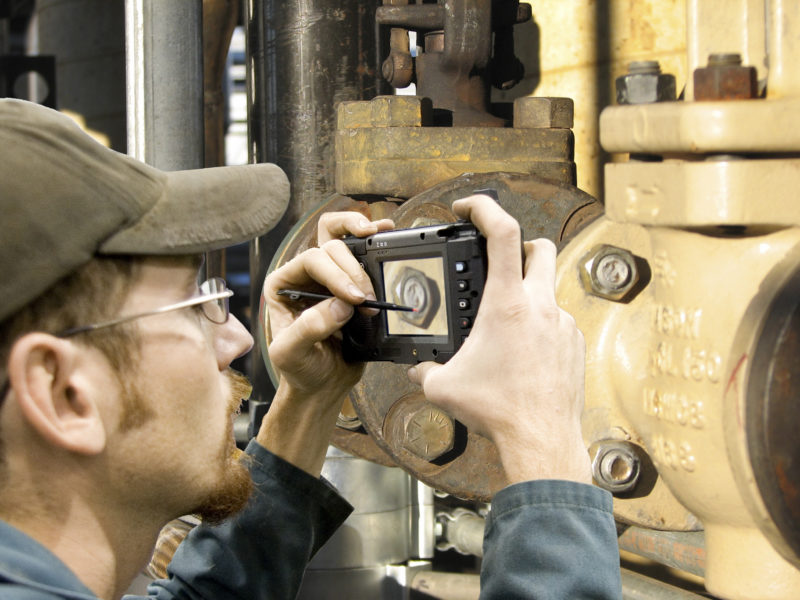 Recently, Marieke Wijtkamp wrote a piece in Marine Log about mobile collaboration within the marine industry.
Here is a preview of the article:
"By using the mobile video device to show a remote expert the failed equipment, costly delays are removed from the repair process. Together, the marine engineer and remote specialist can now collaborate to identify immediate corrective action plans. In essence, mobile technology brings the problem to the expert, as opposed to the other way around"
Read the Mobile Collaboration – Brings Home Savings Article.