Empower Your Workforce
Through Digital Transformation

70% Increase In Workforce Productivity
The workforce revolution is upon us and it's coming faster than ever-
good news for you, there's an
app for that.
What is the Digital Transformation?
Simply put, it's capturing and delivering information and guidance to help employees be more productive, efficient and safer through the use of mobile devices people are already familiar with, such as mobile phones, tablets and laptops. At Librestream, we are pioneering the digital transformation by taking it one step further with wearable technology that is revolutionizing the way we upskill our employees.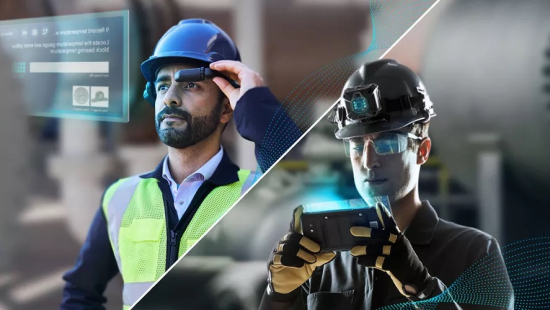 Got 15 minutes?
Revolutionize Your Workforce Today.
If you're ready to…
---
Increase productivity by 70%*

Results may vary.

Decrease emissions by 15%*

Results may vary.

Increase number of inspections by 300%
Decrease reduction in time to solve Tier-1 issues.
---
Then you're ready to talk to a Librestream team member to explore what the Digital Transformation can do for your bottomline.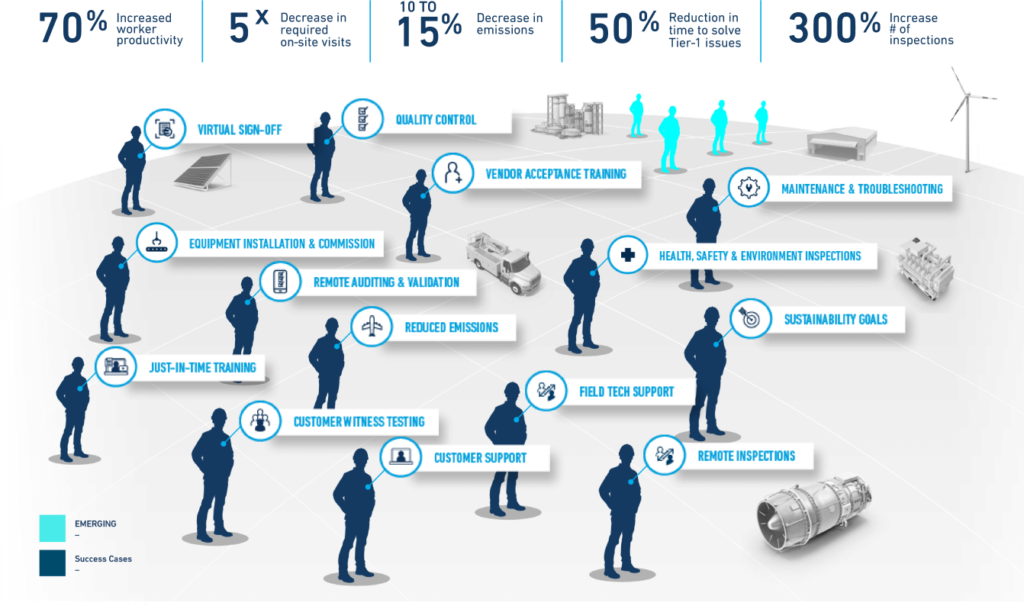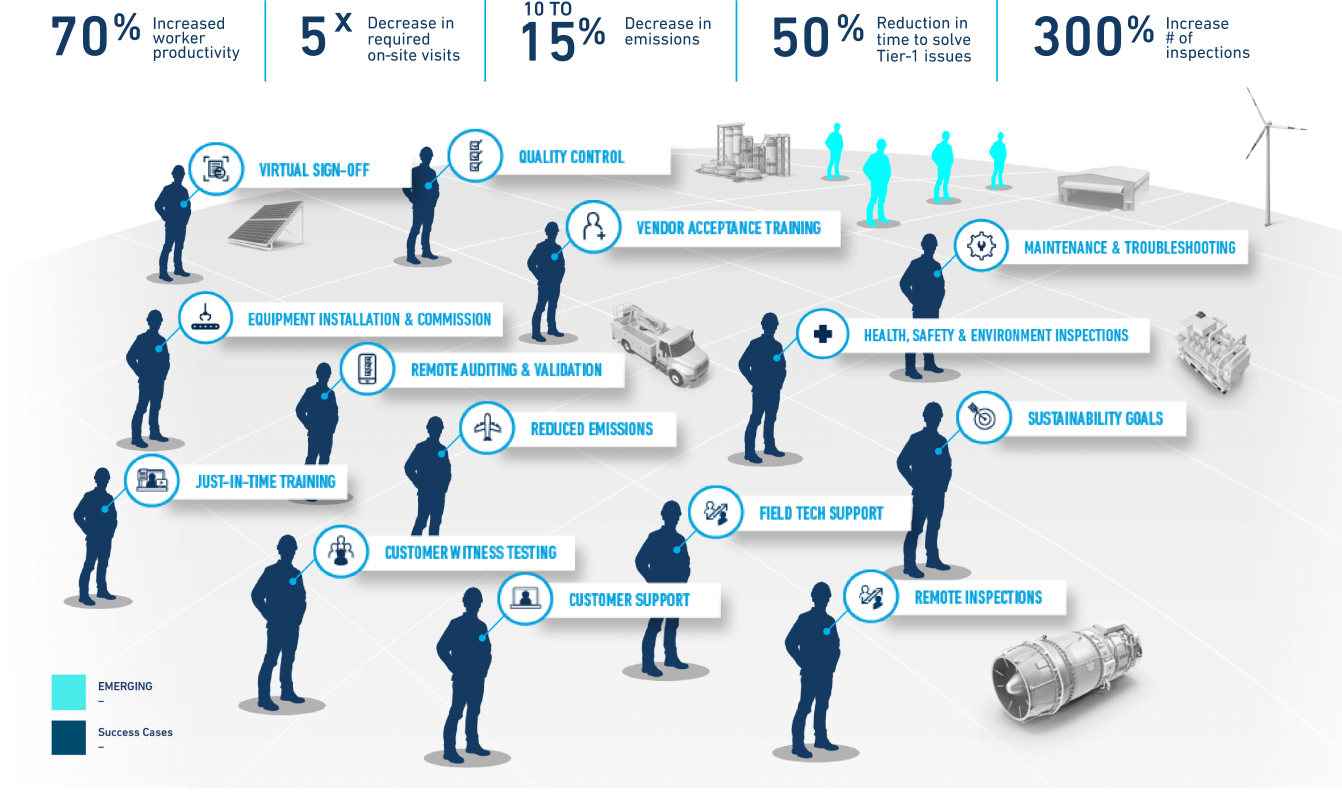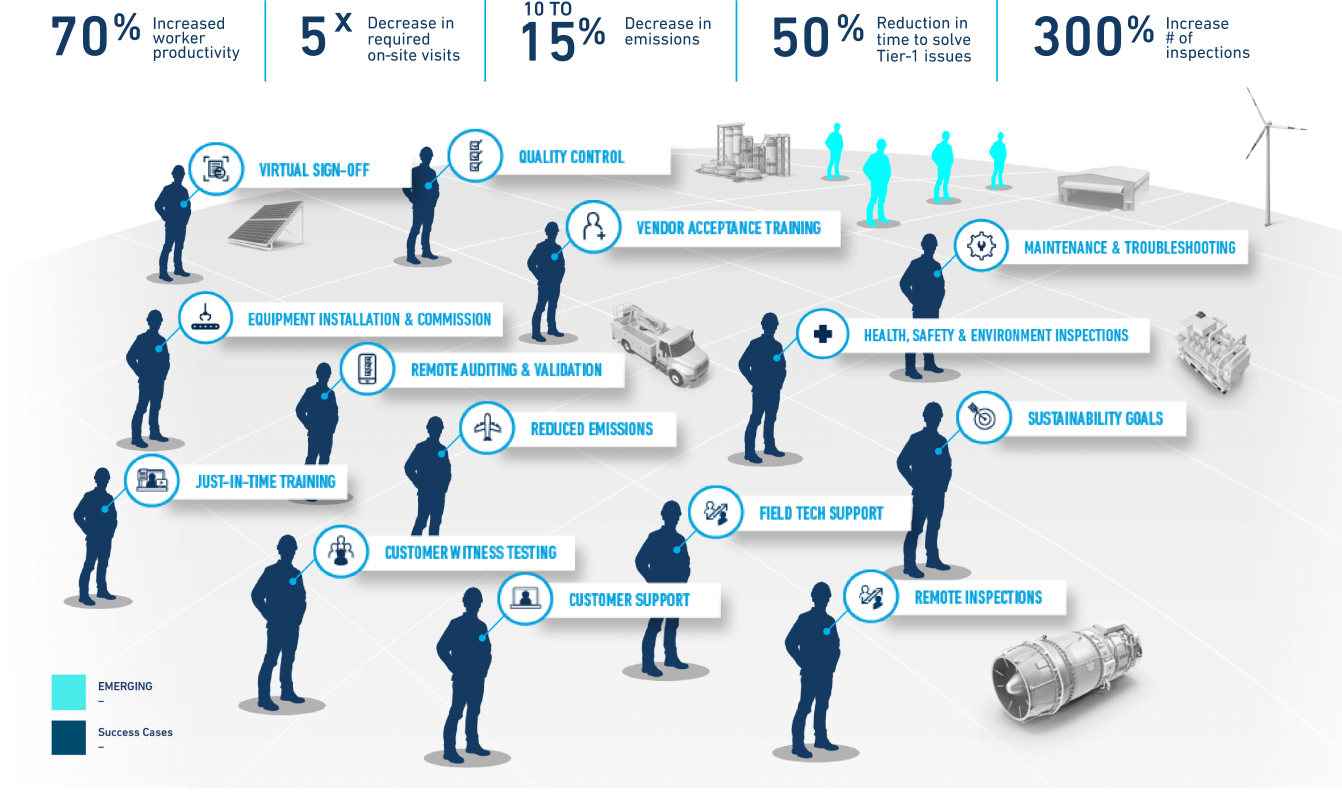 Customer Support 1

Customer Support 2

Customer Support 3

Customer Support 4
The most successful businesses are evolving as the nature of business evolves, that means choosing the right Digital Transformation partner.
---
At Librestream, we know that it's important to meet your employees where they are. We know that employee safety, efficiency and upskilling leads to more productivity and ultimately more profitability. We pioneered the technology you see used today over 20 years ago and have partnered with some of the biggest names in the industry to make sure we understand and do everything within our power to support you and your workforce in order to make this journey successful.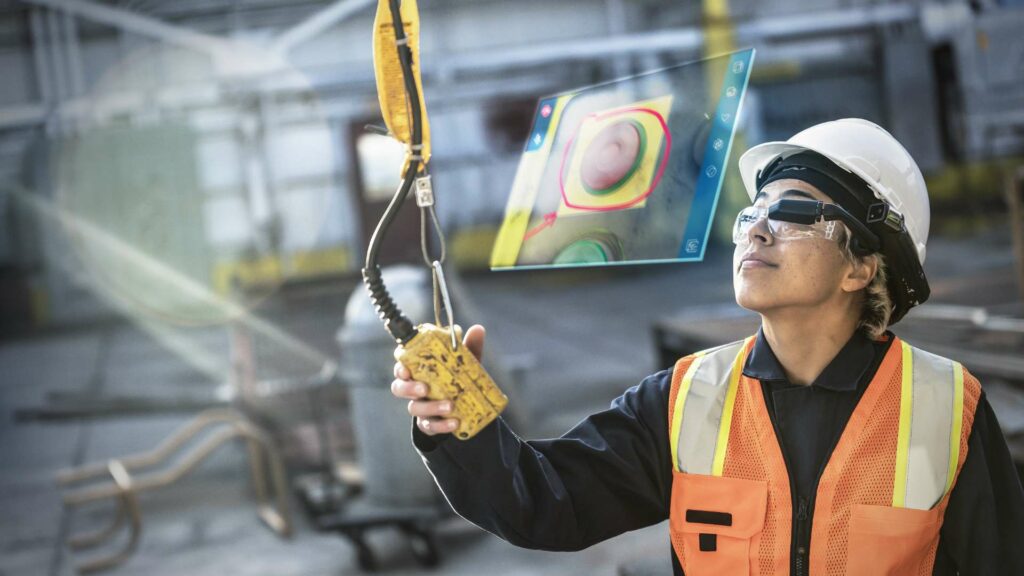 Learn how Onsight can power your team today.
---
The traditional workforce is evolving – check out these resources on how AR can increase your productivity and your bottomline.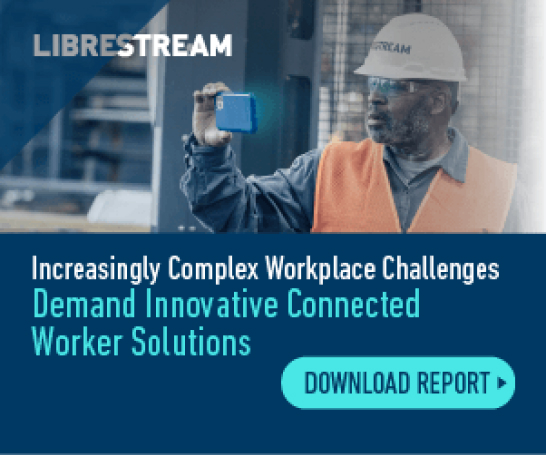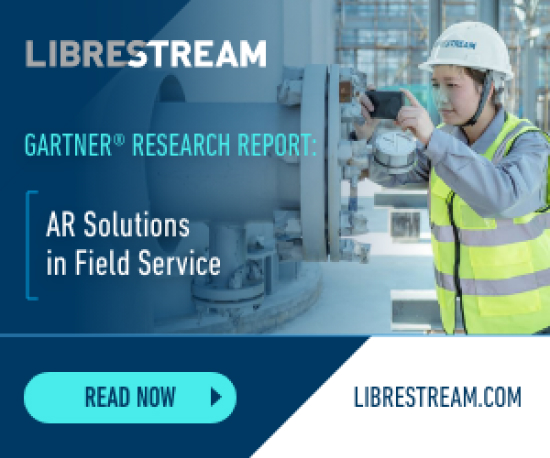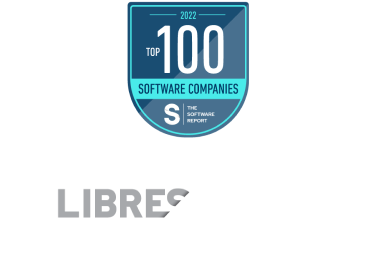 Stay in the know
Join over 1,500 industrial professionals and stay up to date on the latest industry insights and trends about connected workers and digital transformation.