Solution
Military Operational Support, Mro & Sustainment & Knowledge Management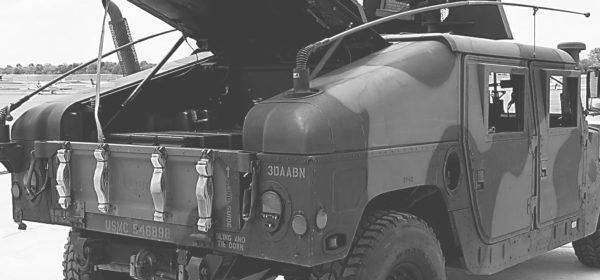 MILITARY TEAMS USE MOBILE VIDEO TO ENHANCE MILITARY OPERATIONS
Deployed across a wide range of military operations, Onsight creates a live virtual presence for military teams to perform high velocity maintenance on equipment and weapon systems. Teams can combat the shrinking pool of experts by instantly leveraging remote subject matter experts (SME) and record troubleshooting and collaboration sessions to create a knowledgebase of content.
Key benefits within the military include:
Leverage Experts - Provide flight line and field sustainment personnel instant access to remote SME's to help assess and fix an equipment issue.
Increase Operational Efficiency and Improve Readiness- Leverage remote SME's instantly and without the requirement to have them travel to support. Instant remote expert "eyes on" an issue significantly improves time to fix rates.
Capture and Share Knowledge- All troubleshooting collaboration sessions can be recorded and used for knowledge exchange and training sessions.
Onsight has been used in a variety of projects within the military including:
The Air Force's Joint Engineering Disposition Infrastructure (J.E.D.I) program. This program allows SME's to provide expertise to support remote aircraft sustainment, inspection and diagnostics teams at various Air Force bases.
The Weapons of Mass Destruction – Civil Support Team (WMD-CST): The WMD-CST team connects with remote experts through the Onsight rugged smart camera to provide visuals of potentially hazardous environments.
Military cases include:
Performa pre-inspection before depot maintenance to coordinate parts needed in advance - returning aircraft to service faster.
Collaborate with remote SME's to maintain trucks and other heavy assets on the base - shrinking repair time.
Bringin external engineering expertise immediately to resolve complex repairs and maintenance issues.
Solveissues in the field using secure live video over a satellite network to collaborate with engineers on base.
Combat shrinking expert pool using Onsight to record collaboration sessions to build a knowledge base to retain knowledge and for future training efforts
Improve
Operational Efficiency
Leverage SME
To Combat Shrinking Pool of Experts
Other Solutions
Solutions Across Industries
Onsight
Collaboration Platform