Rolls-Royce launches Airline Aircraft Availability Centre at civil aerospace division in Derby UK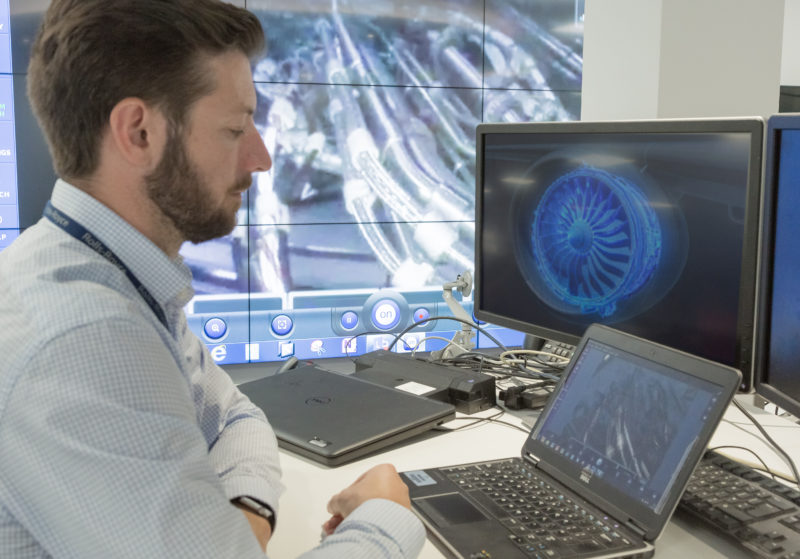 Recently, our customer Rolls-Royce, launched its new Airline Aircraft Availability Centre. In the following article a specialist at the centre provides an in depth demonstration of Onsight (video).
Article Preview:
"For example, a new real-time collaboration system allows engineers working on engines around the world to share live pictures from inside an engine with the team at the centre. This enables them to receive expert advice on the next steps to take."
Continue reading and watch the video here.