Three Ways Digital Technologies Improve Machine Safety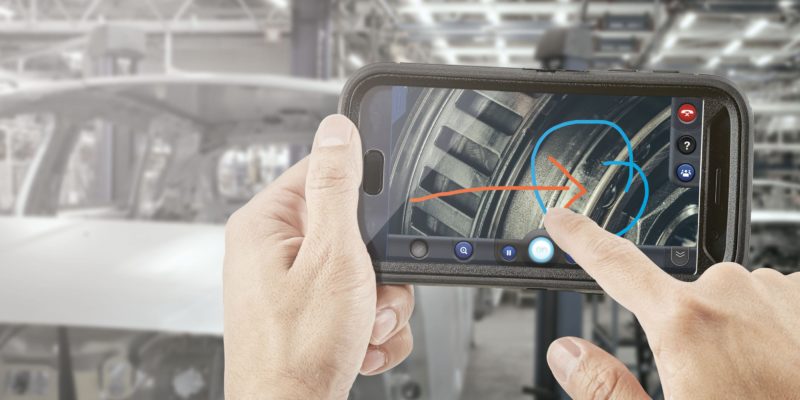 A recent article published in Manufacturing Automation, discusses the three ways digital technologies are improving machine safety.
Article Preview:
"Factories around the world are becoming more automated, intelligent and connected. The outcome? As control system connectivity increases and advanced technologies become pervasive, manufacturers are more productive, can better utilize assets, and optimize operations. Machine safety is no exception.
When lives are at stake, nothing else matters. According to the Association of Workers' Compensation Boards of Canada (AWCBC), there were 177 fatalities in manufacturing across Canada in 2015. This was second only to the construction sector. The fact remains: manufacturing is a dangerous industry.Technology can help. With the right application of digital technologies, floor workers can trust that the operations and the machines around them are safe."
Read the full article here:
https://www.automationmag.com/opinion/going-digital/7530-three-ways-digital-technologies-improve-machine-safety