Experts where and when you need them
Bring the eyes and ears of remote experts into the field for rapid response as part of the Internet of Things.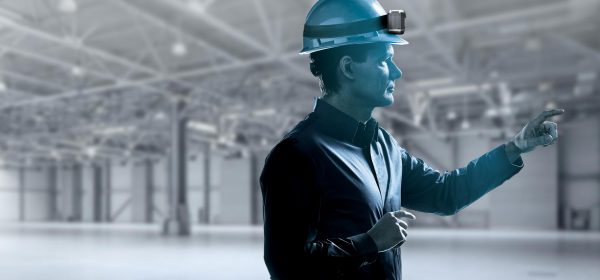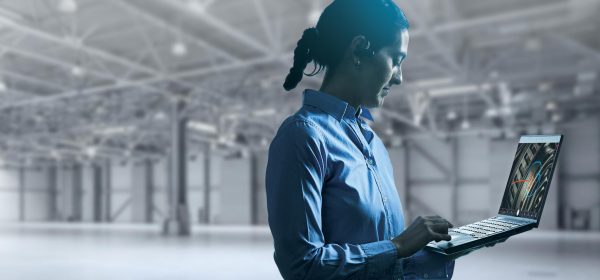 Frost & Sullivan Video Learn why Frost selected Librestream as the top provider for mobile video collaboration.
Onsight Workspace Specialized Content Solution
LIBRESTREAM ADVANCES ITS ONSIGHT PLATFORM WITH EXPANDED CONTENT MANAGEMENT AND AR CAPABILITIES
Onsight Workspace is built for industrial teams to securely create, access, and share materials across difficult field environments.
Multi-use Wearable
Onsight Cube Industrial Wearable
The Onsight Cube industrial wearable brings hands-free collaboration to the world's toughest environments.
Onsight Cube Industrial Wearable
Announcing the Onsight Cube, First Multi-Purpose Industrial Wearable for Remote Mentoring
The Onsight Cube's integrated HD Optical and Thermal Imaging Cameras provide in-depth analysis of complex assets in the field. Learn more.
Collaborative Mobile Video Platform
ONSIGHT
Deployed globally, Onsight is proven to perform in the field
Unlike video conferencing or video chat tools, Onsight delivers the experience and platform needed to access remote experts and remotely diagnose, inspect, and troubleshoot assets in the field. Connecting people to things as part of IoT, the Onsight collaborative platform provides the right tool for every environment and is safe, secure, and always reliable.

Winning enterprises have demonstrated exceptionally strong leadership and process innovation, achieving clear business results from integrating mobile collaboration within their operations.