Experts where and when you need them
Bring the eyes and ears of experts into the field for rapid response as part of the Internet of Things.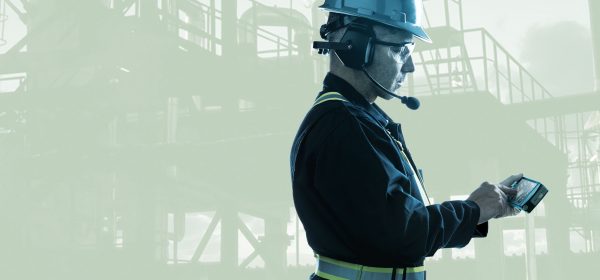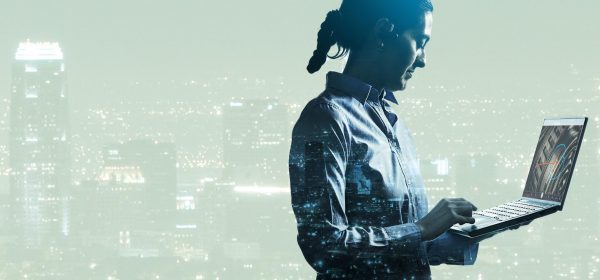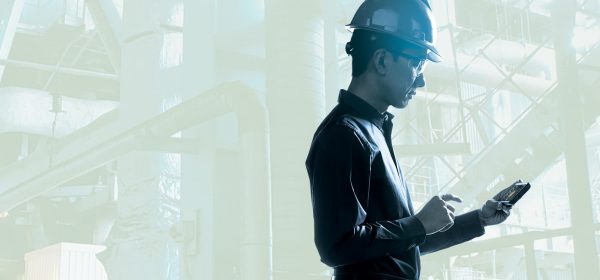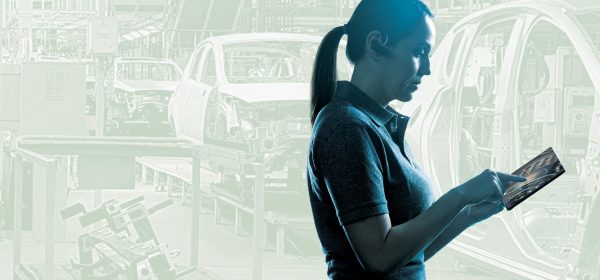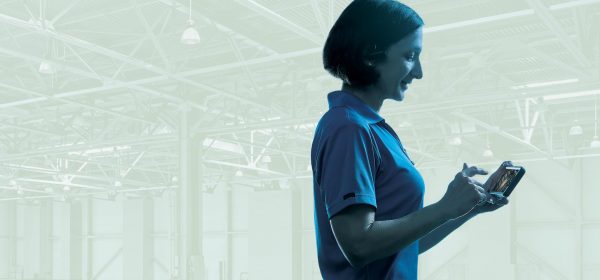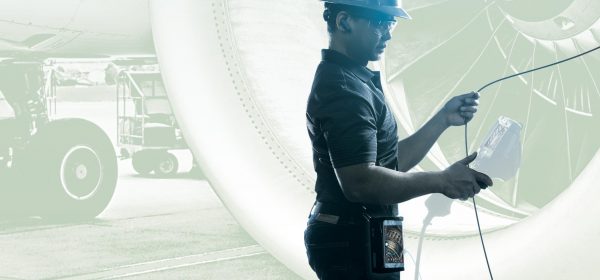 Frost & Sullivan Video Learn why Frost selected Librestream as the top provider for mobile video collaboration.
Frost & Sullivan Award
WINNER OF THE 2015 FROST & SULLIVAN Customer Value Leadership Award
Find out why Librestream was selected as the leader in video collaboration for manufacturing.
This Frost & Sullivan research report provides an in-depth analysis of different video collaboration technologies. Learn why Librestream earned the Best Practices Award for this video collaboration solution category.
To access the full report, please complete the form below.
Wood Group Partnership
WOOD GROUP AND LIBRESTREAM EXTEND COLLABORATION FOR OIL & GAS
Learn how oil service leader is working with Librestream on innovations for oil & gas sector.
Aberdeen Research Report
ABERDEEN RELEASES RESEARCH REPORT ON VIDEO-ENABLED SERVICES
Learn how enterprises are deploying collaborative mobile video to drive results.
This Aberdeen research report identifies how Best-in-Class enterprises are 72% more likely to have visual collaboration capabilities. Aly Pinder, Senior Research Analyst, highlights the performance results of these best practice leaders including first-time-fix rates, asset uptime, and satisfaction.
To access the full report, please complete the form below.
Collaborative Mobile Video Platform
ONSIGHT
Deployed globally, Onsight is proven to perform in the field
Unlike video conferencing or video chat tools, Onsight delivers the experience and platform needed to remotely diagnose, inspect, and troubleshoot assets in the field. Connecting people to things as part of IoT, the Onsight collaborative platform provides the right tool for every environment and is safe, secure, and always reliable.

Winning enterprises have demonstrated exceptionally strong leadership and process innovation, achieving clear business results from integrating mobile collaboration within their operations.